Every year, CYP, in partnership with Prudential Plaza, celebrates our Season of Hope in order to generate support for our youth. Season of Hope Sponsors support CYP by sponsoring a holiday tree or wreath that is displayed in Prudential Plaza's lobby from November 29th. through the New Year. The sponsor has the option to decorate their tree or wreath as a team at Prudential, or CYP is happy to organize a team to do the decorating.
Annually, CYP also hosts a dinner reception as a thank you to our Sponsors. However, due to the pandemic, we are unable to host this year. Instead, we will have a Grab & Go luncheon on December 1st from 11:30 – 1:00 pm. At this luncheon, you will get to learn more about CYP's work and you'll also receive a gourmet to-go lunch from Beatrix Market.
During this season of giving, sponsors can rejoice in knowing that 95% of their sponsorship support goes directly to CYP's direct service programs as we support the health and life opportunities of the youth we serve, which in times like these are even more significant. We hope you can join us this year!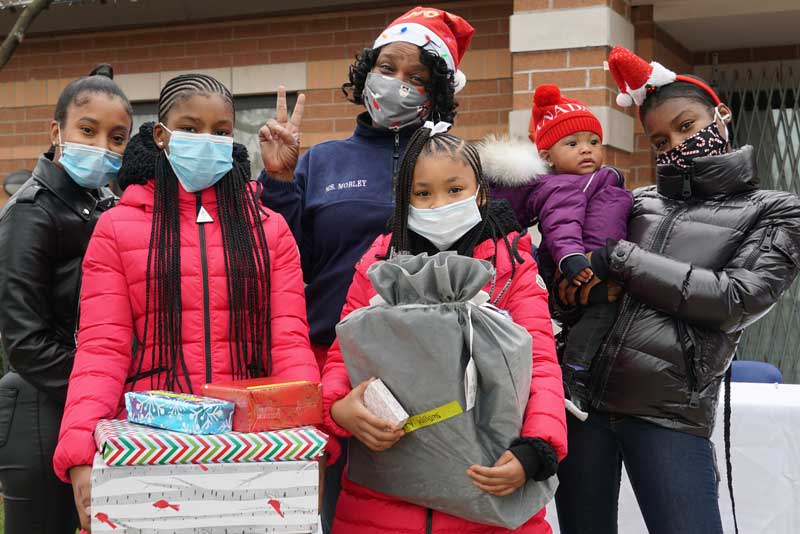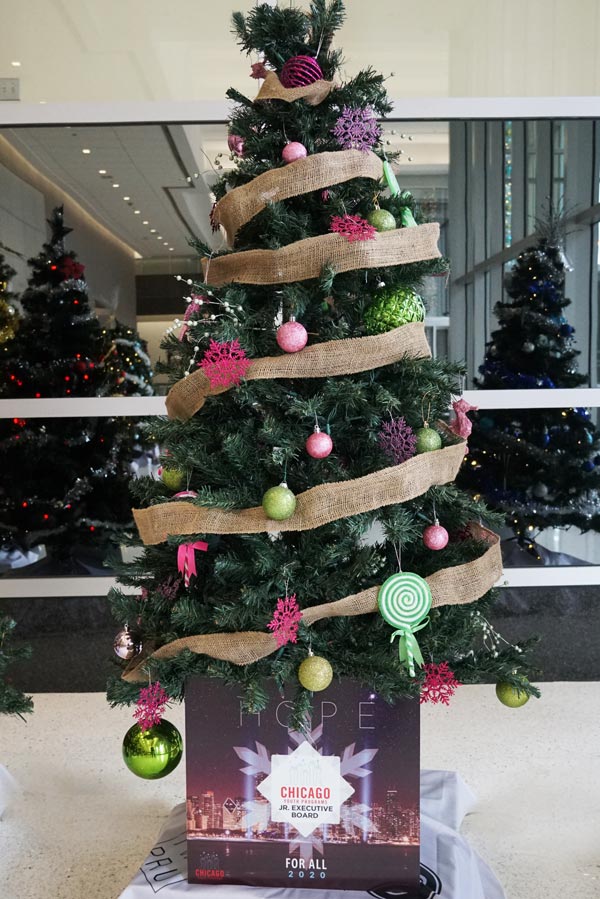 Thank you to our sponsors