Thank you to all of our Season of Hope 2021 Sponsors.
We raised over $54,000 with our Tree and Wreath Sponsorship at Prudential Plaza. Over 485 new coats and winter apparel, over 300 youth received at least 3 gifts each, and we were able to give 2 shelters at least 100 gifts for their youth.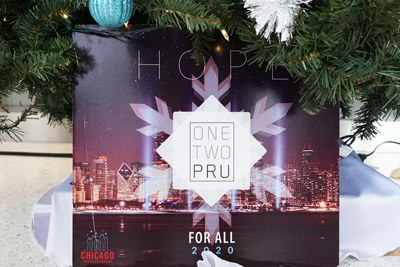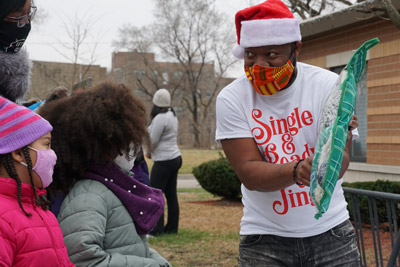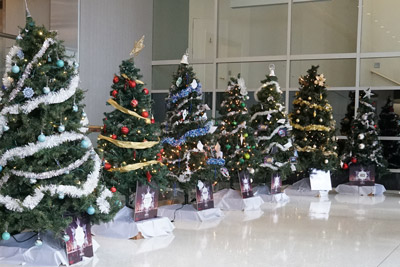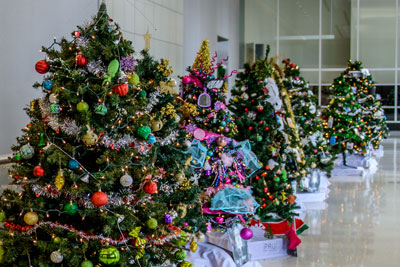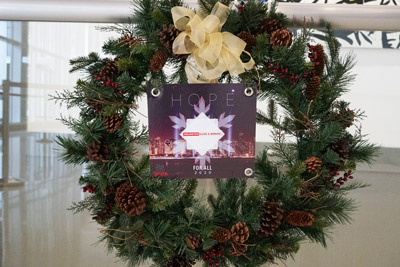 Trees Sponsors:
Presenting Sponsor: GTCR
Sterling Bay
GAP
Old Navy
Athletica
StarCom
ABM Business & Industry
Titan Security Group
ZS
BEAR
OPTIVER
ECKENHOFF SAUNDERS
Advisory Research
Impact Grants
BCG
WJE
Wreath Sponsors:
Ryan Specialty Group
Millard Group
Thrall
Effluent Technology Inc
V103
L&B: Lerch Bates
Volunteers:
CYP Jr. Board
Chicago Cares
Holiday Gift Drive Donors:
GTCR
Old Navy
Tenants at The OLD POST OFFICE
HINES
IA Reach
Impact Grants
Chapin Hall
Tenants at 550 West Adams
Tenants at 330 N. Wabash
Tenants at 333 W. Wacker
Tenants at Magellan Development Group
BCG and Friends
Tenants at Prudential Plaza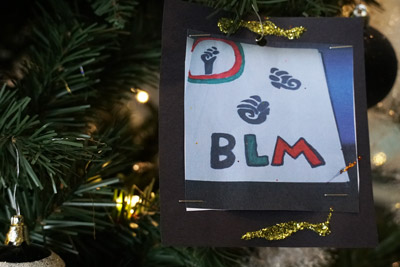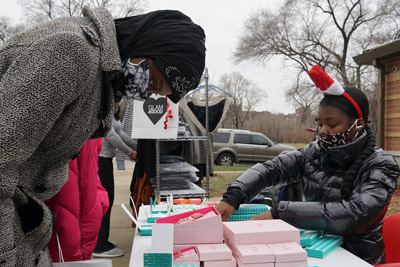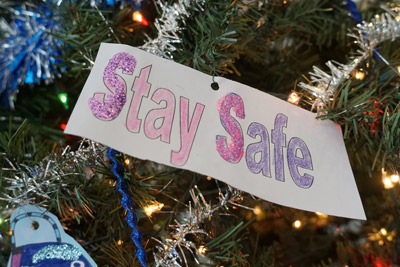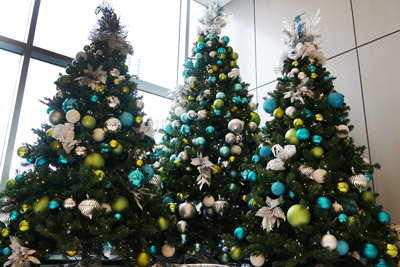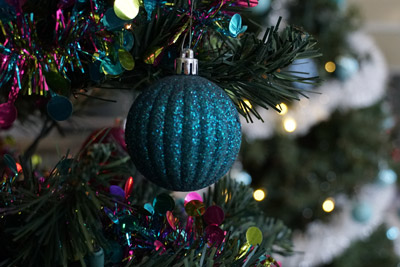 Every year, CYP, in partnership with Prudential Plaza, celebrates our Season of Hope in order to generate support for our youth. Season of Hope Sponsors support CYP by sponsoring a holiday tree or wreath that is displayed in Prudential Plaza's lobby from November 29th. through the New Year. The sponsor has the option to decorate their tree or wreath as a team at Prudential, or CYP is happy to organize a team to do the decorating.
Annually, CYP also hosts a dinner reception as a thank you to our Sponsors. However, due to the pandemic, we are unable to host this year. Instead, we will have a Grab & Go luncheon on December 1st from 11:30 – 1:00 pm. At this luncheon, you will get to learn more about CYP's work and you'll also receive a gourmet to-go lunch from Beatrix Market.
During this season of giving, sponsors can rejoice in knowing that 95% of their sponsorship support goes directly to CYP's direct service programs as we support the health and life opportunities of the youth we serve, which in times like these are even more significant. We hope you can join us this year!