Operations

Youth Involvement

Special Volunteer Opportunities Events
Volunteer Donation Drives

Sponsorship Opportunities

Community Involvement

Other External Involvement
OPERATIONS
For volunteer groups who like to get their hands dirty. A volunteer or volunteer group can spend the day landscaping, cleaning, constructing, planting, painting, or addressing any other operational needs.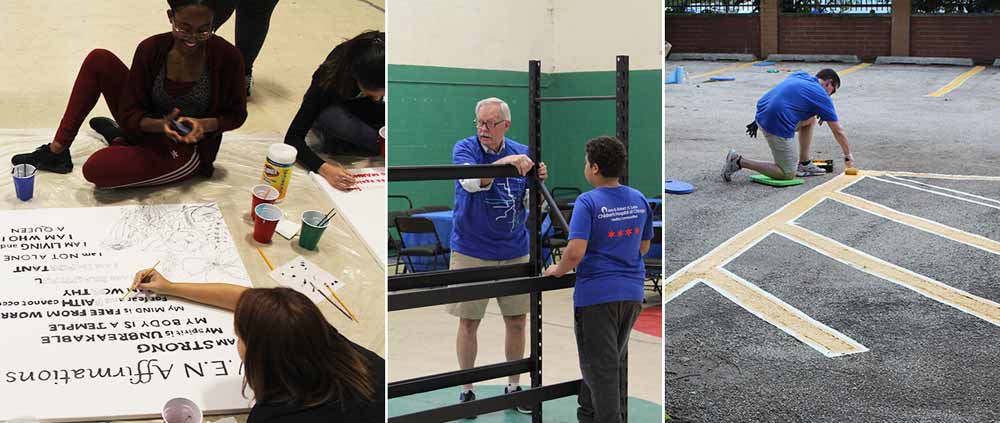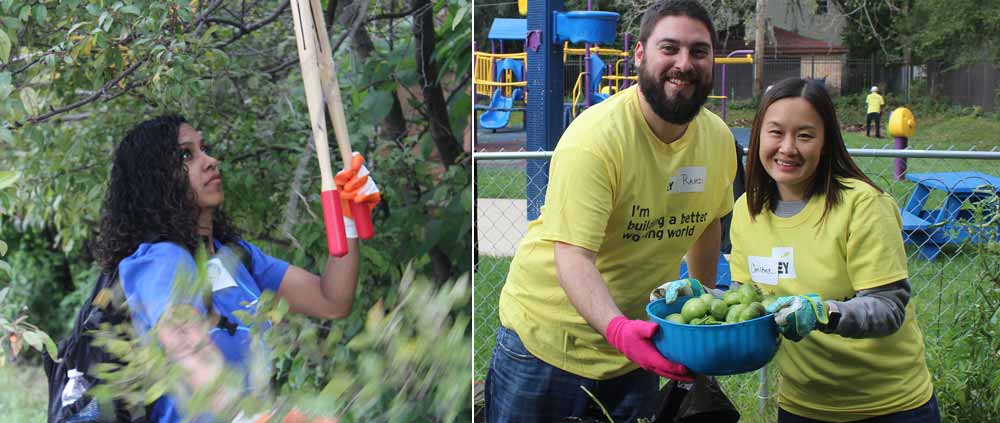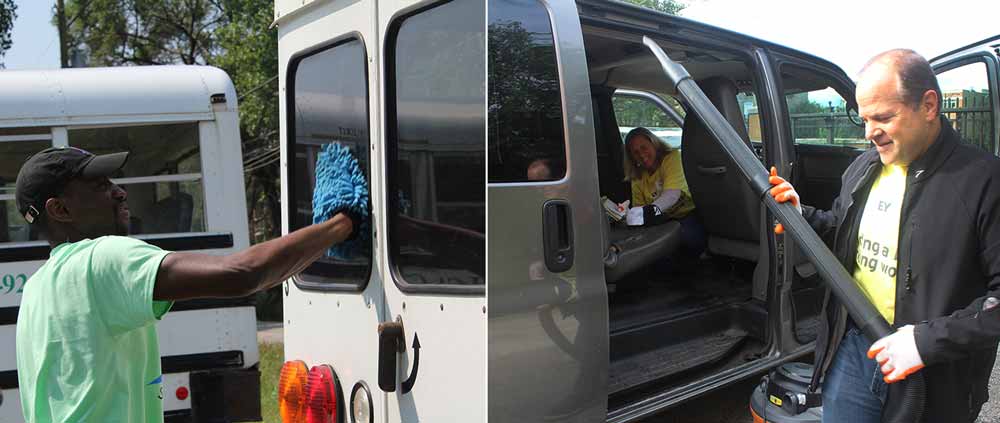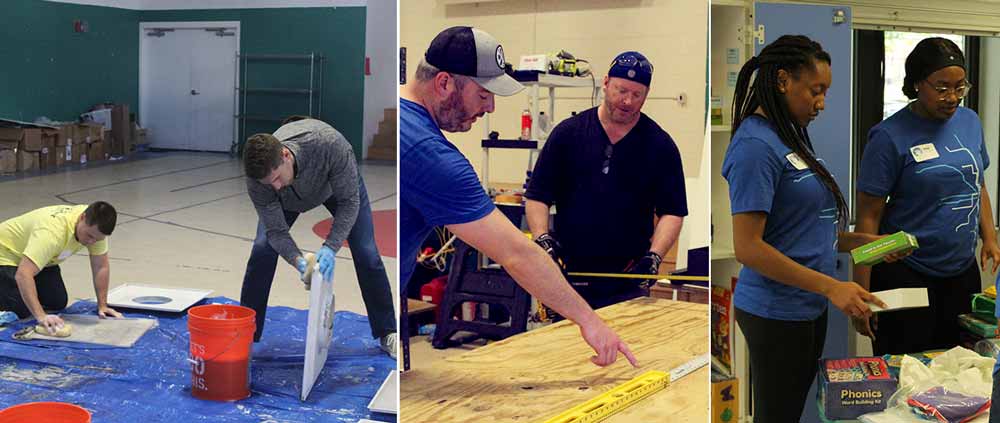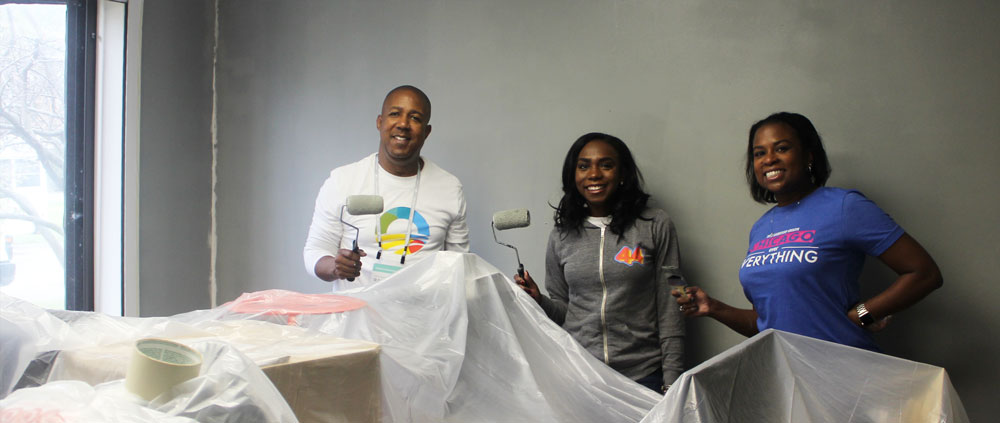 YOUTH INVOLVEMENT
For volunteer groups who want to get to know our youth. A volunteer or volunteer group can spend the day leading playful activities, hosting a job shadow day, participating in our Read-To-Me program, giving a college tour, or completing a service project with our youth.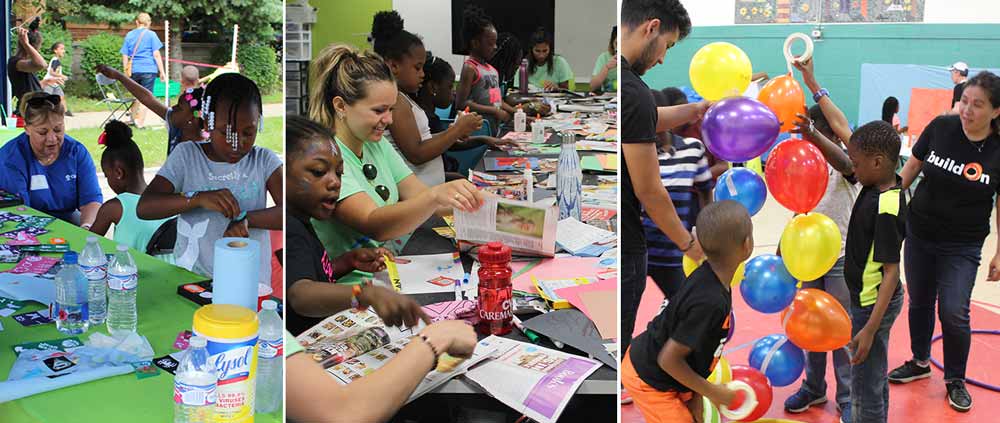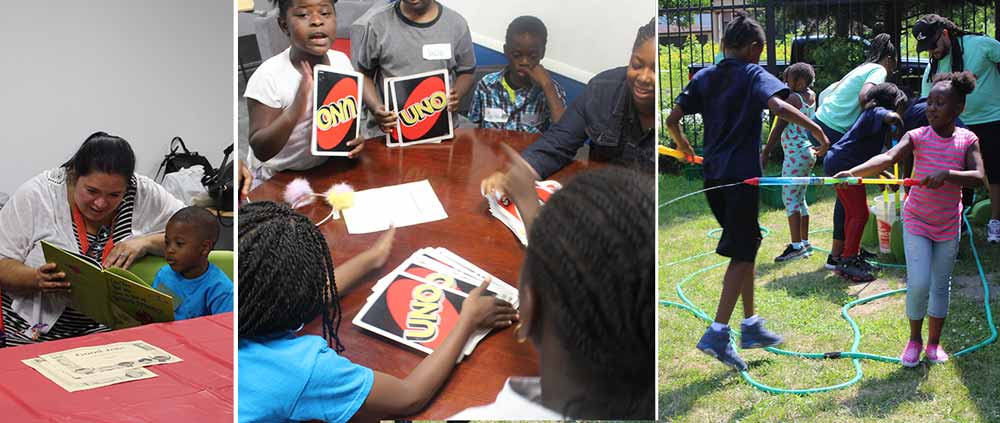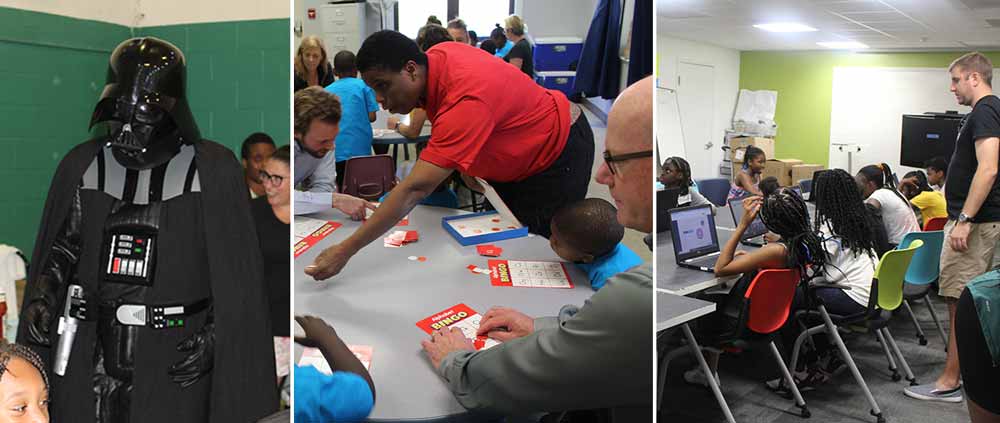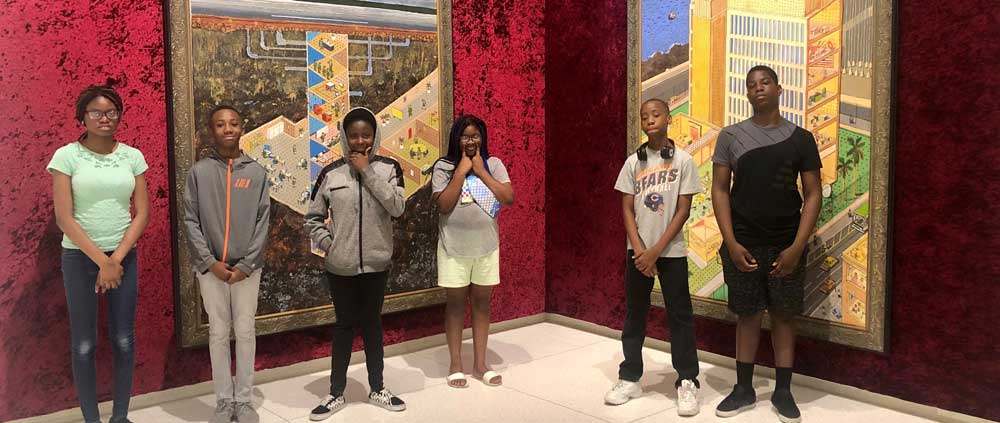 SPECIAL EVENTS
For volunteer groups who have their own ideas. A volunteer or volunteer group can host a special event that is aligned with the volunteer's career or interests. We have had groups bring our youth in for a shopping spree, host a game day, and a back to school carnival. As long as it addresses a need for our youth and families, we are eager to partner and plan!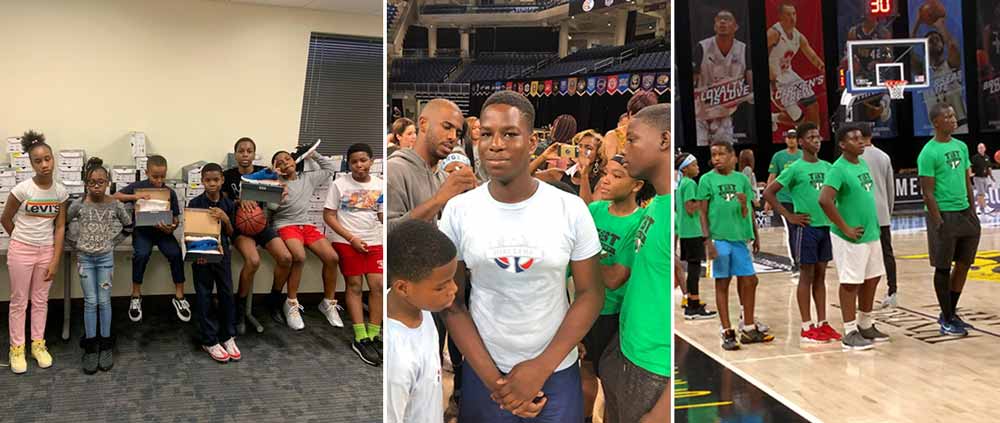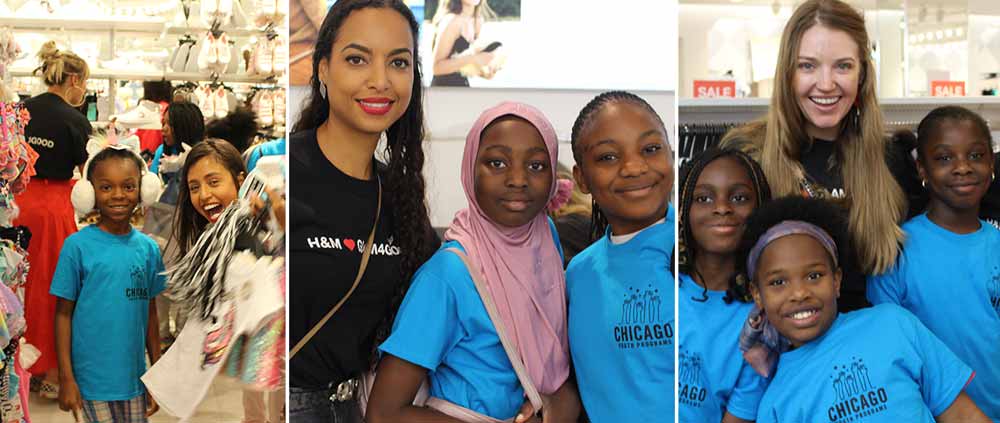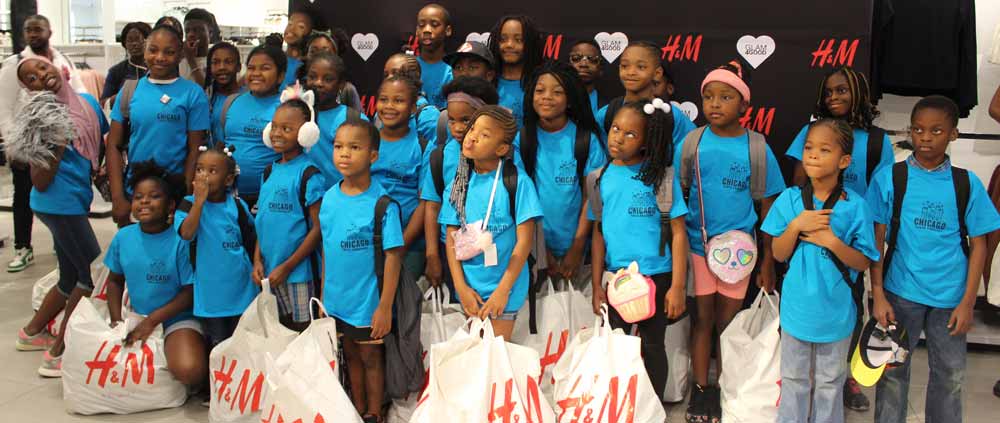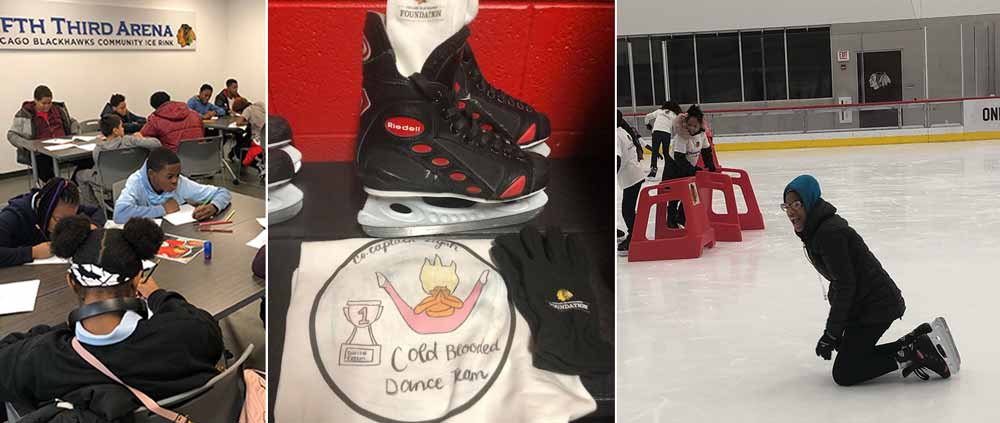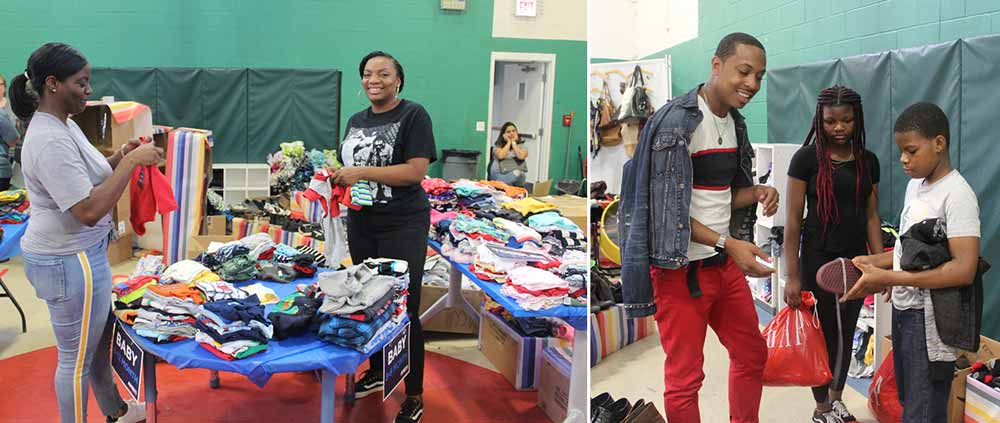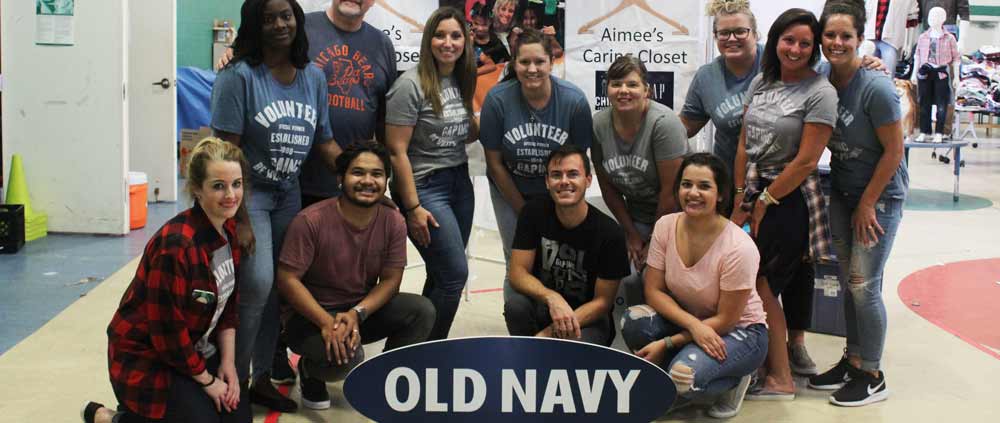 DONATION DRIVES
For volunteer groups who want to give. A volunteer or volunteer group can donate to our annual drives that include school supply, winter clothing, cleaning supply, and toys. This is a great opportunity to galvanize your coworkers and help build a culture of community involvement in your workplace.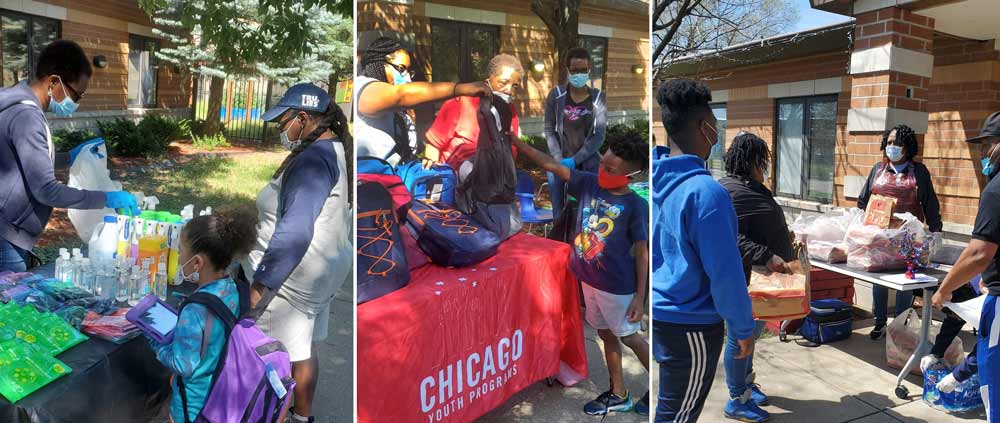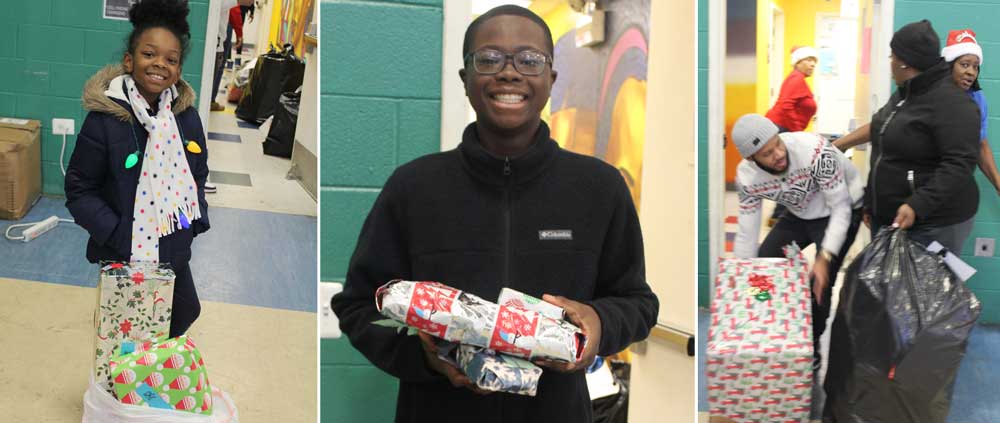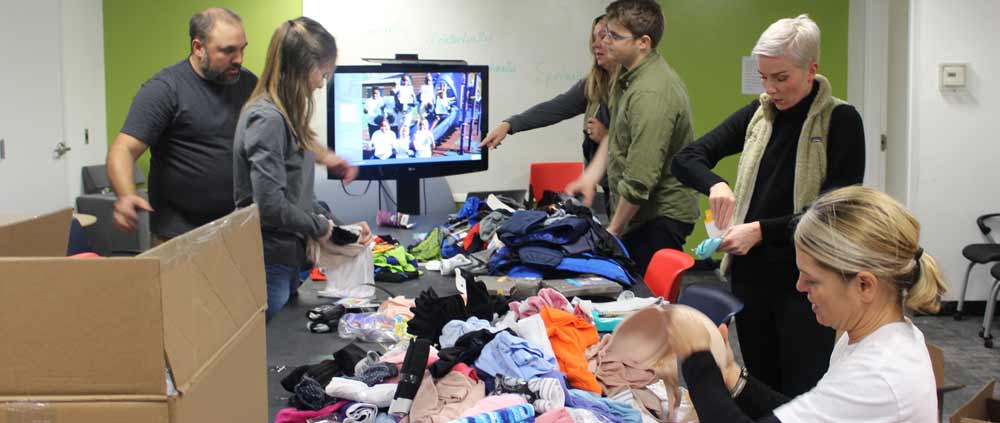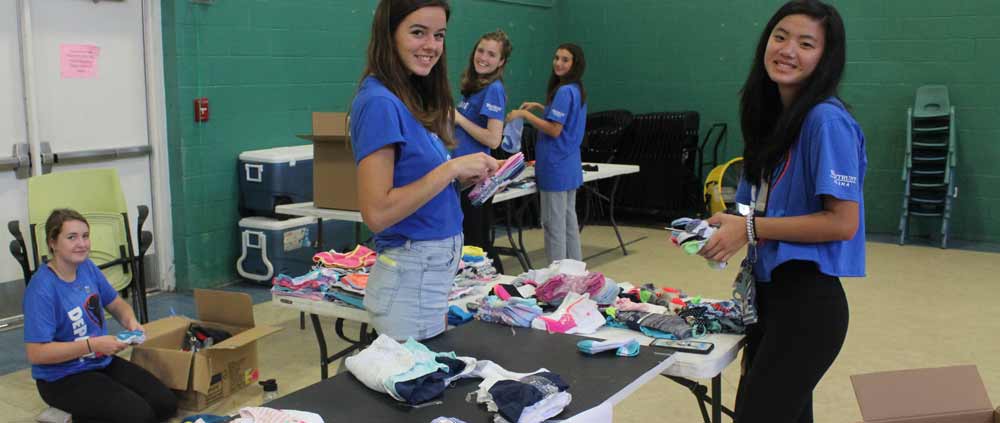 SPONSORSHIP OPPORTUNITIES
For companies who like to have their name in lights. Each year we have two fundraising events, the Hope Gala in the spring and Season of Hope in December. Becoming a sponsor of our events helps provide unrestricted funding for all of our programs, youth transportation, and college scholarships.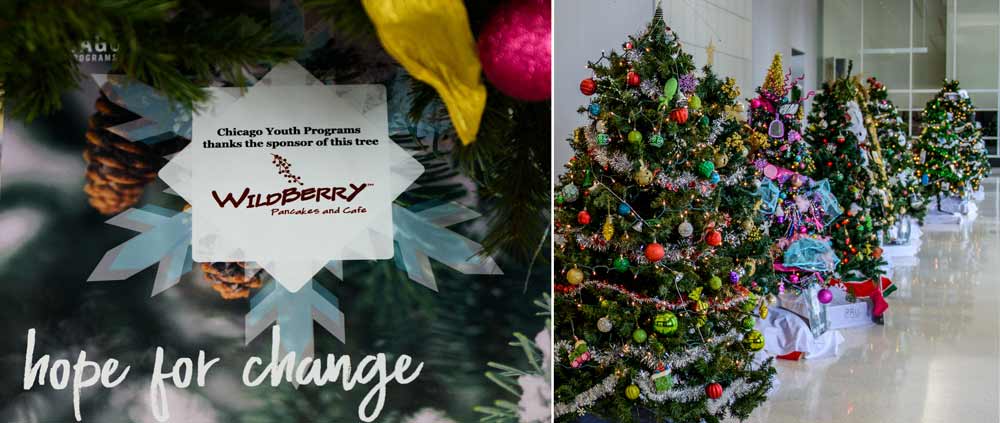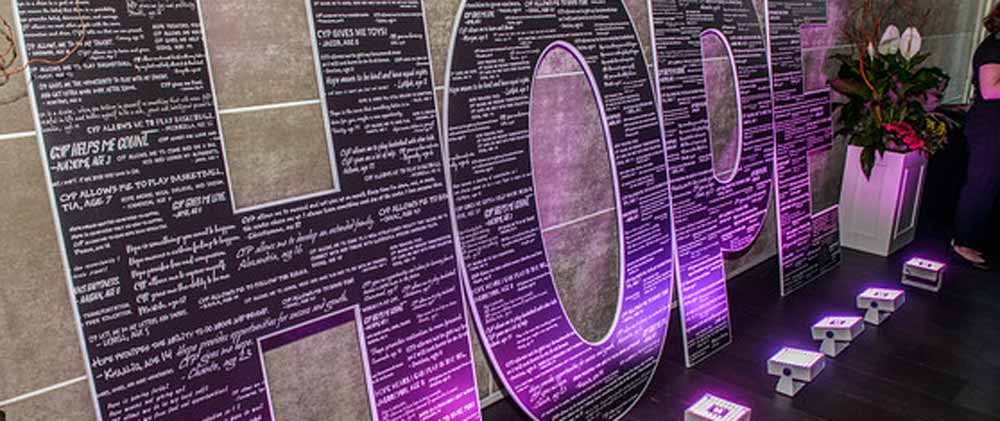 COMMUNITY
INVOLVEMENT
CYP is a member organization of the Washington Park Chamber of Commerce (WPCC). WPCC is an organization that brings together residents, businesses & institutions to collaborate in order to create and sustain economic opportunities and advocate for the Washington Park Community.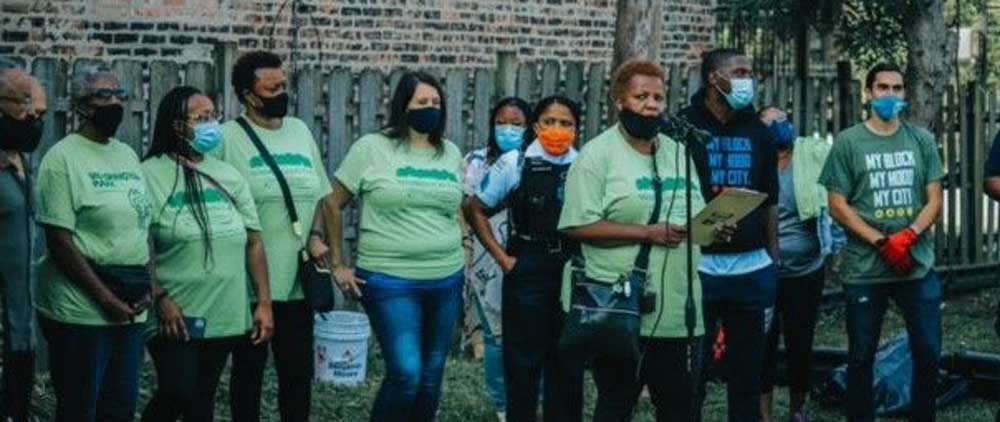 OTHER EXTERNAL INVOLVEMENT
For corporate or foundation partners who would like their staff or network to learn more about CYP. We will come to your location and set up an informational booth to introduce folks to our youth, mission and impact.