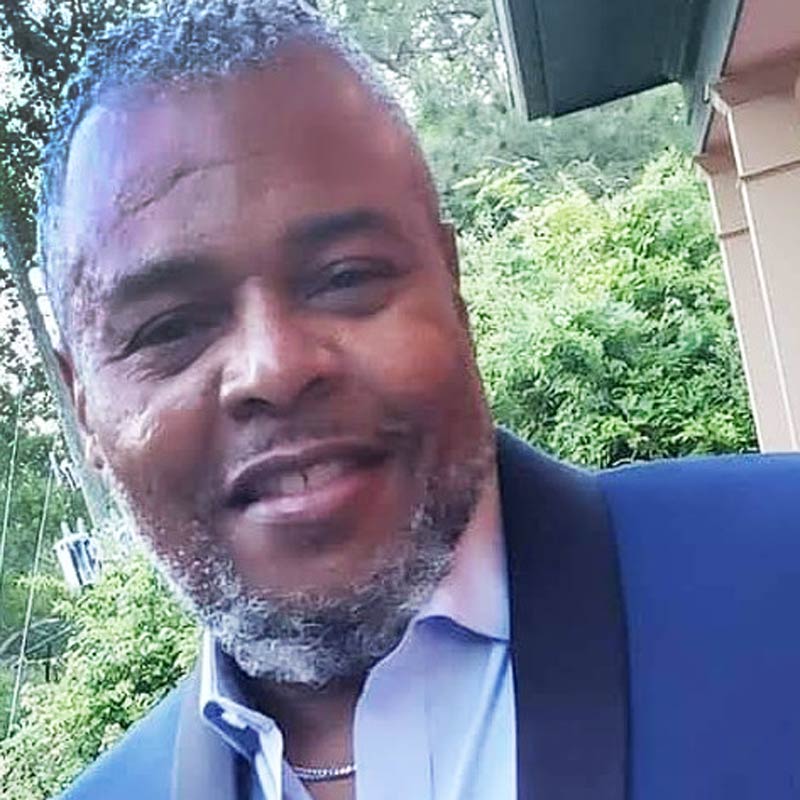 Jeff has worked at the Children's Home Association of Illinois (CHAIL) in Peoria, IL, as the Director of Community Based Services. He was instrumental in setting up and starting the Peoria County Juvenile Justice Council, advocating for juvenile justice reform. Jeff's career continued to progress, and after five years with CHAIL, he accepted the role as VP of Community Based Services with Aunt Martha's Health and Wellness.
Before coming on board with CYP, he was the Director of Programs with Youth Advocate Programs (YAP) in Peoria. The program provided advocacy for youth referred through IDJJ and DCFS in Peoria, Bloomington, Champaign, Springfield, and the Metro East. St. Louis area.
Jeff is honored to be on board and looks forward to helping CYP build a Bigger, Bolder, and Better organization!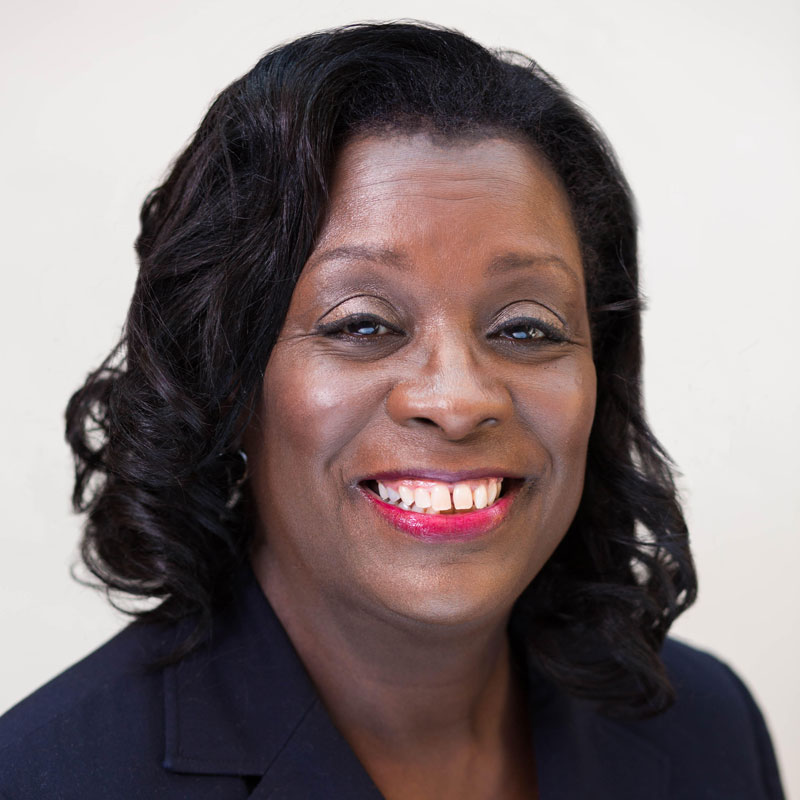 Kathleen Jackson started at Chicago Youth Programs as Donor Relations Director in October 2022. She brings a wealth of knowledge of the development landscape to her role, having over 20 years of experience working with a broad range of corporations, nonprofits, foundations, higher education, and individual donors.
Kathleen's commitment to community service-oriented organizations for many years and her chosen career path aligns with her passion and desire to maximize Chicago Youth Programs' presence as they continue to empower youth in the community to have confidence in themselves and understand their lives and their accomplishments matter to CYP.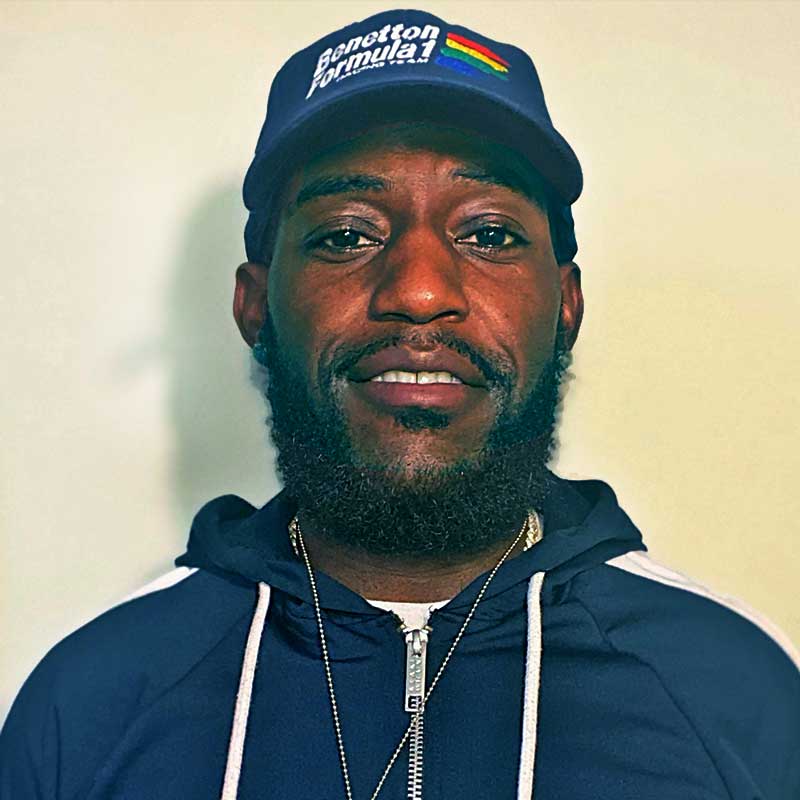 Affectionately known as "Coach D", Darrick has been with Chicago Youth Programs since February 2018. Starting as a volunteer basketball coach and now working as a Lead Mentor Coach D has made mentoring while playing basketball his mission. His passion is to connect with the youth and give them a safe space to express themselves while they build their basketball skills and create a brotherhood.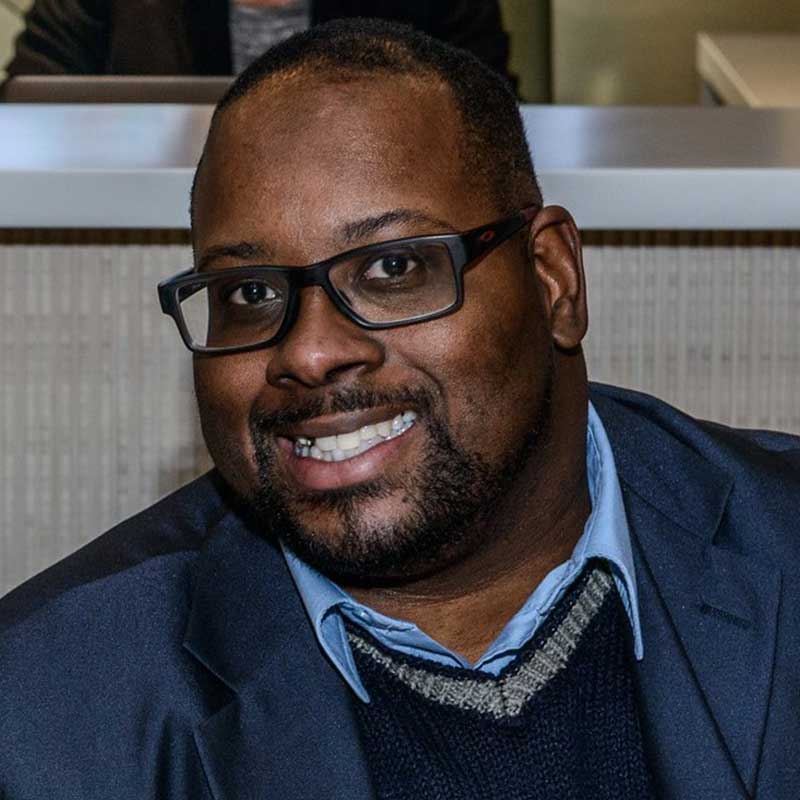 Ivory began working at Chicago Youth Programs (CYP) as the Higher Education Coordinator in 2019. He earned his B.A. in Speech Communications from the University of Illinois Urbana-Champaign; and has over a decade of experience in mentoring and youth program development. A proud born-and-raised Chicagoan, Ivory loves the fact that CYP is a community-based organization; and hopes to continue to organize programs that aid Chicago students in forging their futures.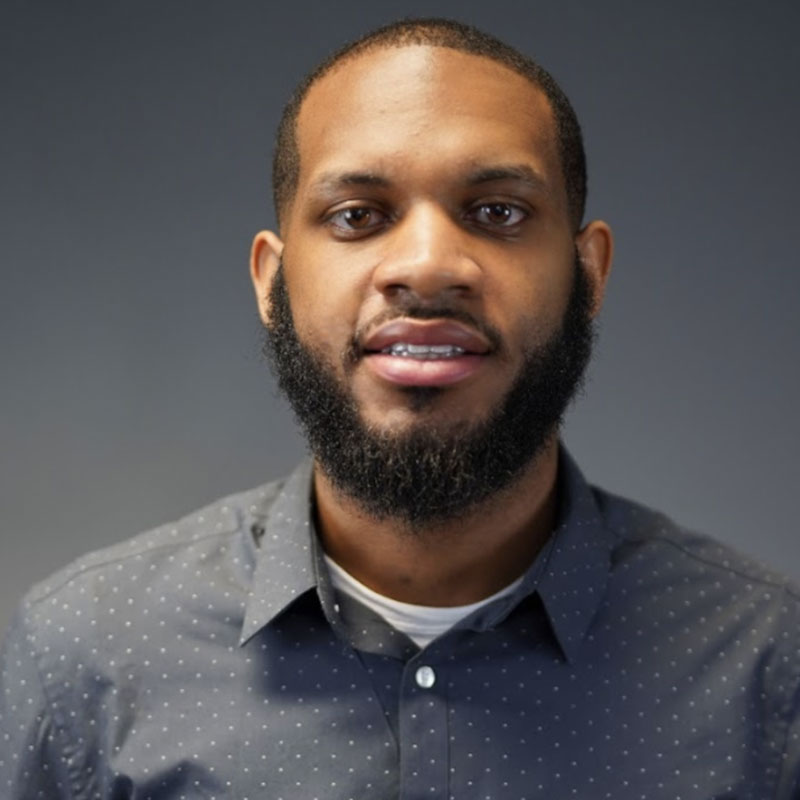 Tommie is a Chicago Youth Programs (CYP) alumnus who grew up in the Cabrini Green Community and joined CYP programs when he was six years old. Currently residing on the city's southside, Tommie takes pride in giving back to the organization. Tommie is invested in contributing to the continuous growth, change and support of CYP's mission.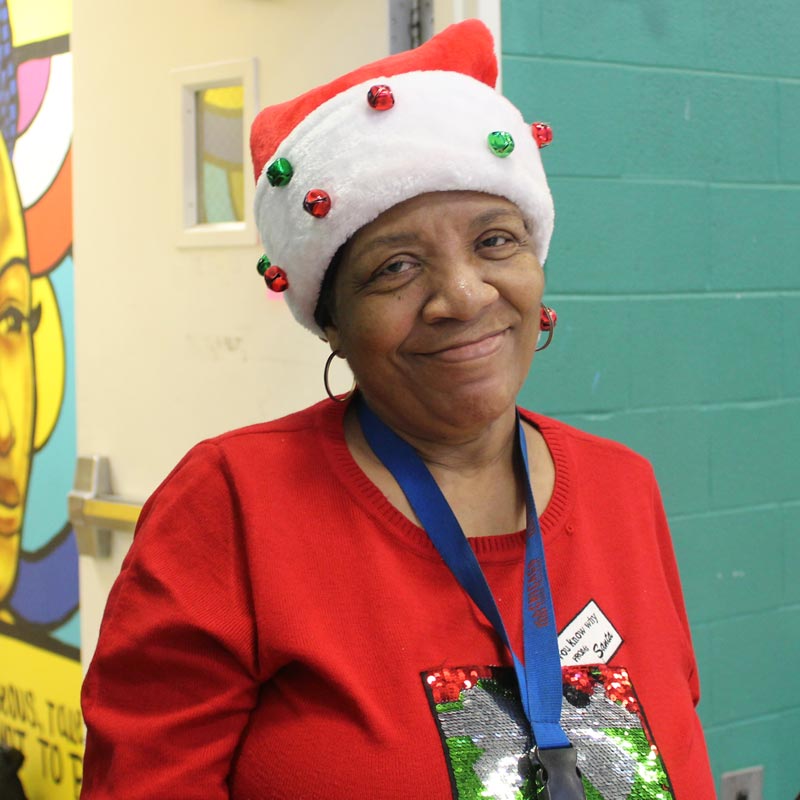 Elizabeth has been involved with Chicago Youth Programs (CYP) since 1995, when she signed up to become a parent volunteer. She joined the full-time staff in 2006, and since then has dedicated herself to the education and growth of our children. Her favorite aspect of working at CYP has been the ability to watch her students mature into respectful adults. As the PREP Program Coordinator Elizabeth facilitates parent-lead evenings aimed at teaching children to read.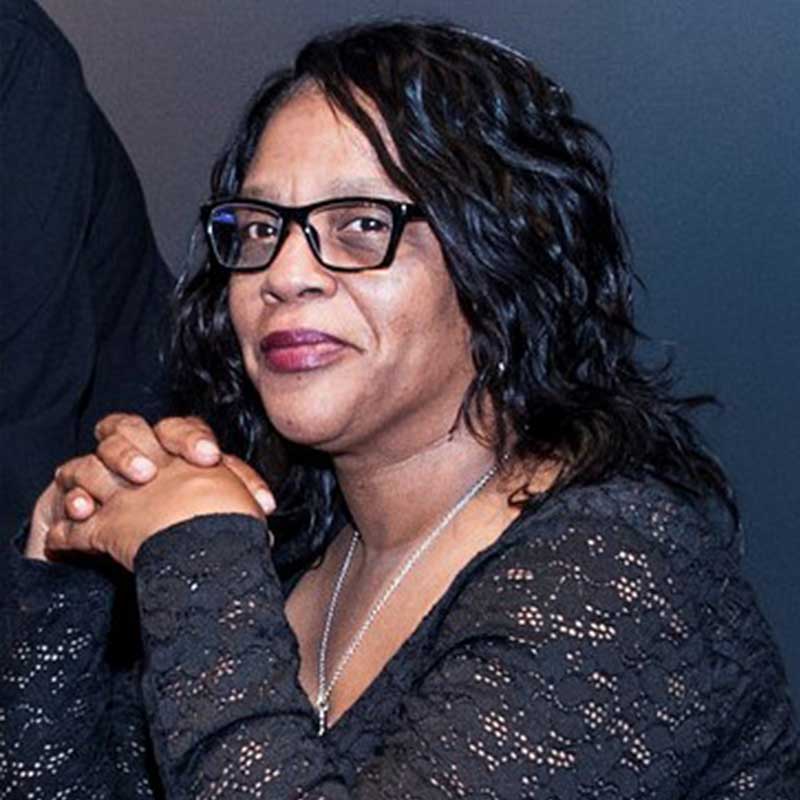 Audtrie began working at Chicago Youth Programs as a parent volunteer in 2004, and was later promoted to After School Coordinator, before entering her current role as Southside Youth Programs Manager. She graduated from Kennedy King College with an Associate's in General Studies, and plans to obtain her Bachelor's in Early Childhood Development. Audtrie believes that children learn by example, and so it is imperative that they are supported and empowered from an early age. Audtrie's personal goal is to use her skillset to help our youth overcome any hurdles they may encounter.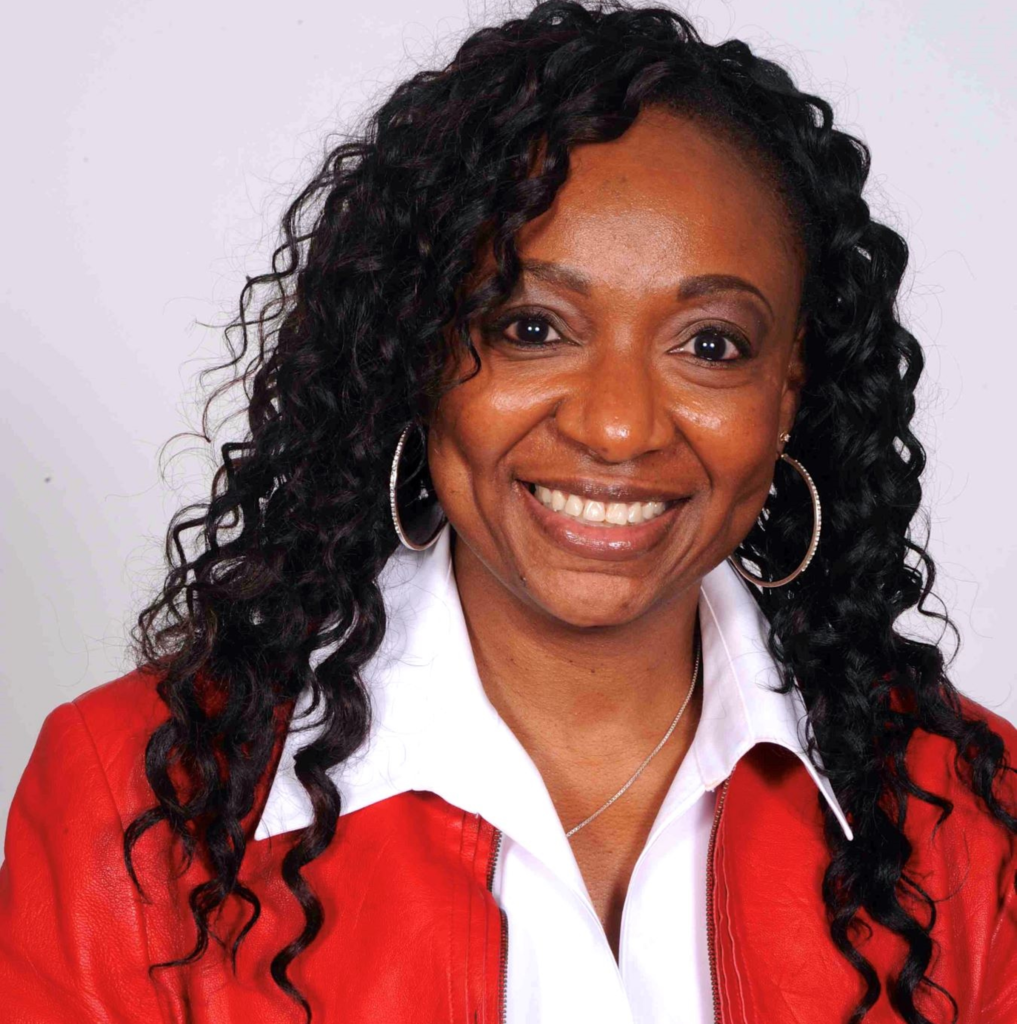 Tammie has served as the Human Resource/Administrative Manager at Chicago Youth Programs (CYP) since 2019. She obtained her B.A. in Organizational Change and Development from DePaul University, and has over twenty years combined experience in Business Operations (including Finance, Human Resources, and Administration). Her personal goal is to leave a positive imprint on CYP, one that will prove useful to the rest of our staff who she deeply respects for their dedicated and kind-hearted nature.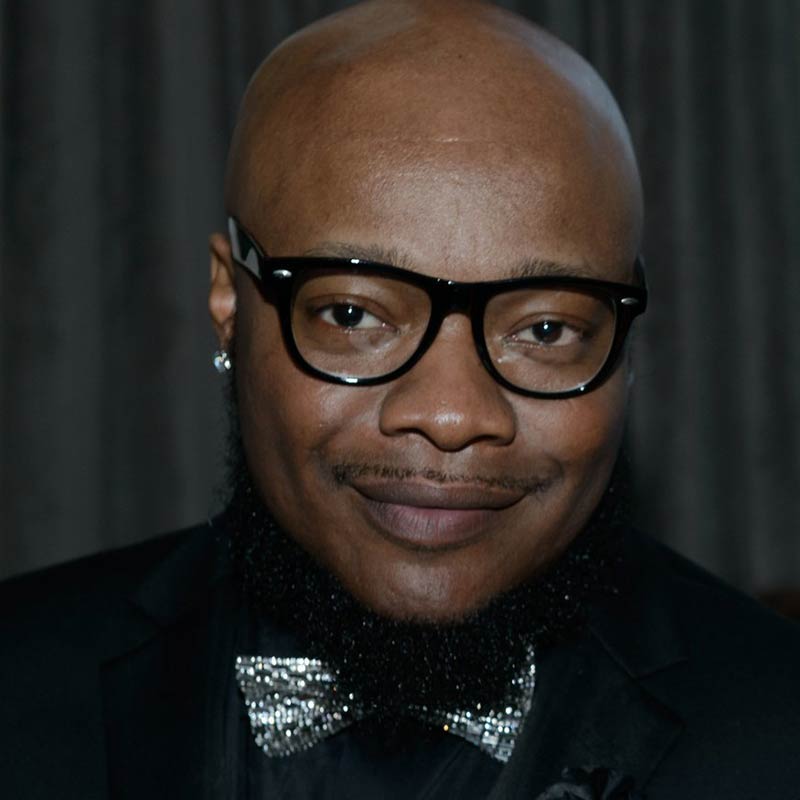 Charles has been involved with Chicago Youth Programs (CYP) since 2015. He first served as a parent volunteer for our PREP Program, as well as for our Male Mentoring Initiative, before joining the staff as a Community Liaison. In addition to being a Chicago native, Charles has worked with children for over a decade within the Department of Children and Family Services and other social service agencies focused on children's needs. In September 2020 Charles stepped into the role of Near North/West Side Youth Programs Manager. His personal mission at CYP is to be a positive role model for students of all ages.
5350 S Prairie Ave
Chicago, IL 60615