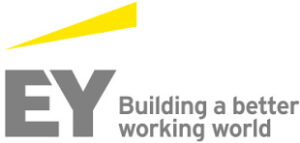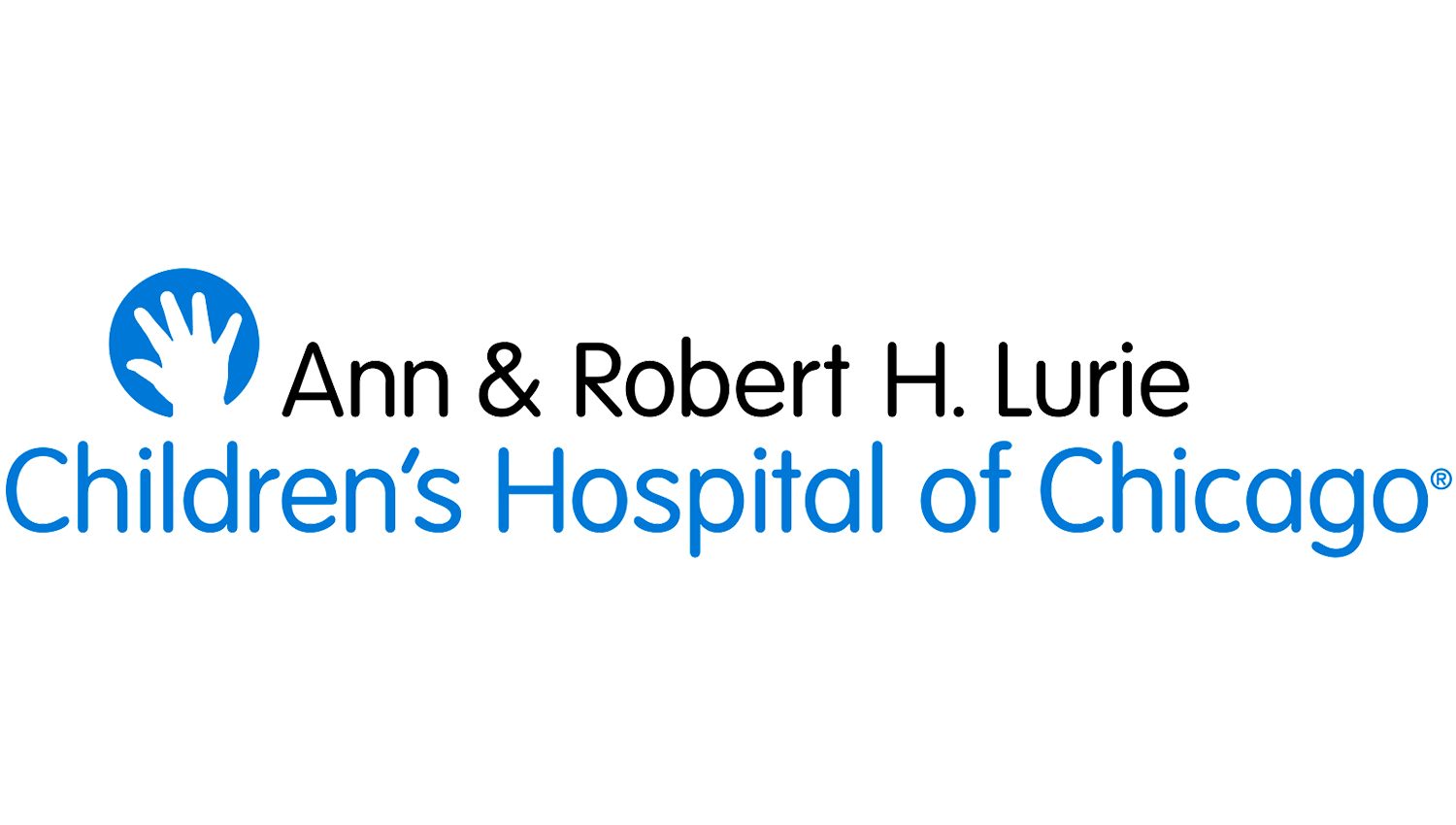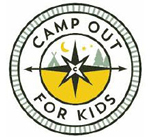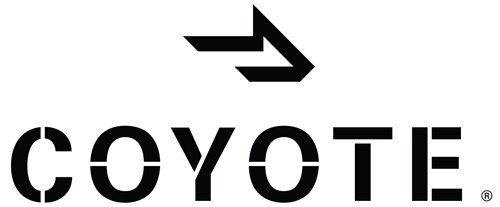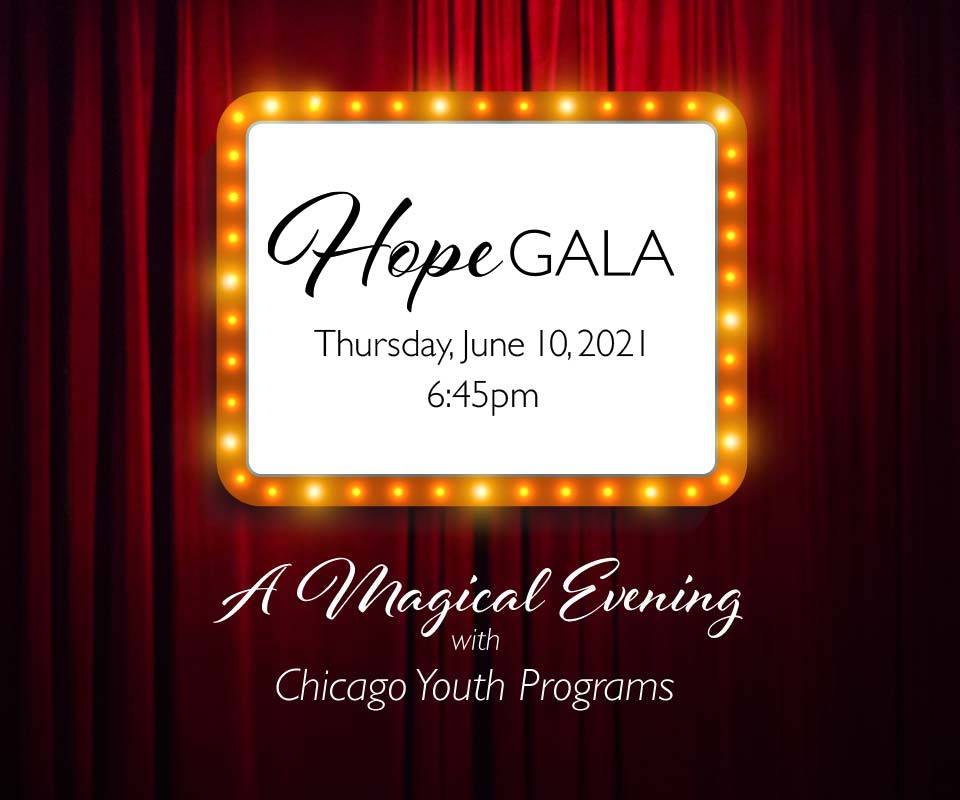 Chicago Youth Programs (CYP) is an intentional community made up of over 700 underserved youth (ages birth-25), 600 volunteers, and small support staff located in our Washington Park Community Center. The CYP mission is to "improve the health and life opportunities of at-risk youth using a comprehensive approach aimed at developing their capabilities."  The organization hosts an annual event to generate support for these youth who have tremendous potential. Due to the pandemic, we have decided to host a virtual interactive family night of magic. This virtual event will be held on Thursday, June 10th at 6:45 pm via Zoom. The event will bring together Chicago's corporate and philanthropic communities in a fun, celebratory setting to honor these deserving young people.
Join us on Zoom
(access link found in your box and via your confirmation e-mail)
6:50 PM
CYP introduction and details of the night
7:00 PM
Scott "The Magician" Green's 50min show
7:50 PM
Paddle raise & Closing remarks
8:00 PM
End
Meet Magician Scott Green
Scott Green, The Magician,  has crafted a uniquely personal virtual show-because of the box and his friendly style you'll feel like the show was made just for you and your family.  After you buy your ticket, a mysterious box arrives at your door. Don't open it until showtime, when the surprises in the box and the live, interactive 50-minute Zoom performance combine to make the magic happen in your hands, in your living room.