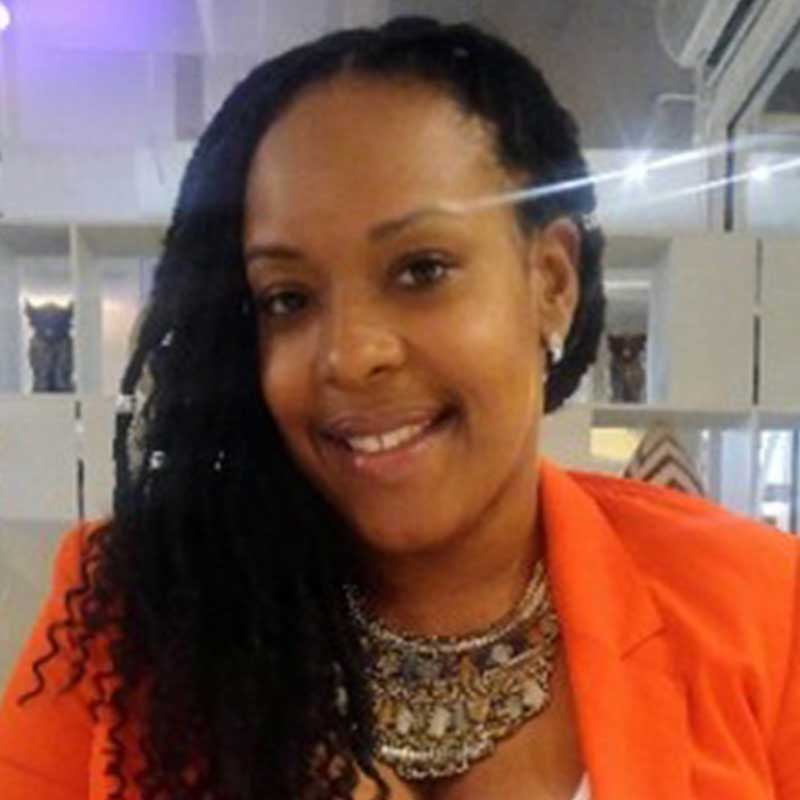 1.

Where in Chicago did you grow up?

 
I was born and raised in Cabrini Green Housing projects.
2.

How did you become involved in CYP's programs?

 
My grandmother enrolled me and my sister in the program in 1991.
3.

In your words, 

how did CYP serve your needs?

 
I learned several valuable life skills from the program
• Through CYP we were able to experience places, things, and activities that we may have never been able to at that time

• Through CYP we were able to build unlikely friendships with people from different neighborhoods
4.

Where are you on your career path?

 

 
• I currently hold a Bachelor's and Master's degree from the Keller Graduate School of Management

• In my career field, I am an Executive Assistant to the CEO of a Real Estate Association