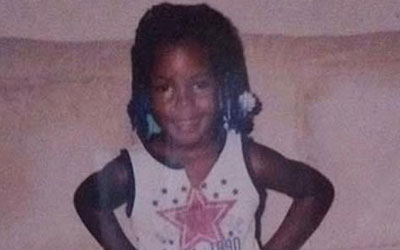 Age 3
BIRTH TO AGE 3
Early involvement aids long term success. Our two free clinics bring youth into ou
r

service through an organic pipeline.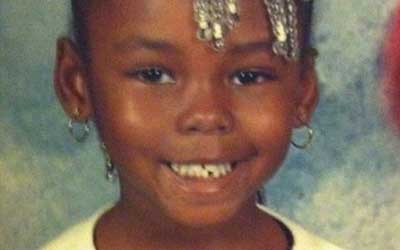 Age 5
EARLY LITERACY
Literacy serves as the bu
il

d

ing block for education. W

i

t

h our focus on word sounds, phonics, and early reading we aid future educational 

p

r

e

p

ared

n

ess

.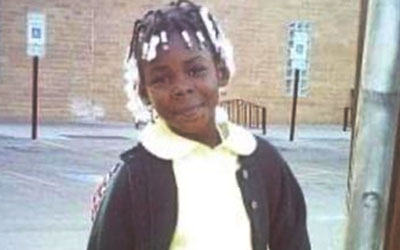 Age 7
ELEMENTARY 1:1 TUTORING
Most of the youth we serve attend under-performing CPS schools. To counteract this. our youth are matched with a volunteer tutor starting as early as 1st grade. These volunteers use a guided curriculum to help our students stay on track academically.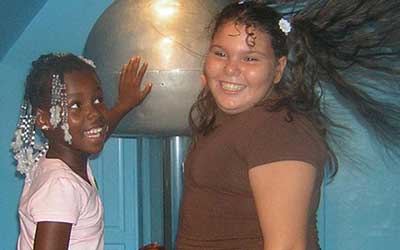 Age 9
WASHINGTON PARK SUMMER CAMP
Summers

 

are

 for fun.  Unfortunately, our youth are not always 

free

 to explore 

all that their neighborhoods and city

 have to offer.

  

That is

 where 

our Safe Summer Camp comes in and provides 

academic support for those who need it, but fun for all!

  

For six weeks, youth are 

immersed in 

days full of 

play, 

arts, culture, 

and 

fun both in

 

their communities and in

 the City of Big Shoulders!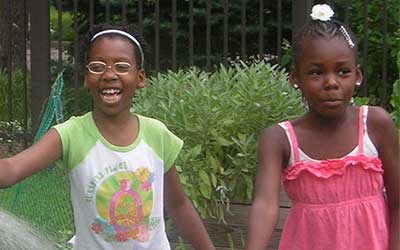 Age 11
SOCIAL EMOTIONAL LEARNING
Students carry much more than a backpack. SEL combines basic character education, self-awareness, self-management and responsible decision making to help our youth overcome the trauma associated with a life in poverty. 

CYP applies an SEL methodology across our program model

.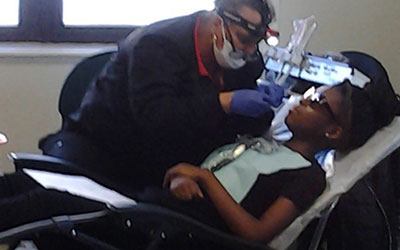 Age 12
CLINIC
Youth receive well child visits, immunizations, school and sports physicals

 at the Washington Park Children's Clinic.  In addition, we invite dental and vision partners to the clinic 

to provide these supplemental services.

  In recent years, 

the 

Washington Park

 (Southside)

 clinic has become a growing resource on the southside, offering 

compliance visits to 

a growing number of

 schools and high school sports teams.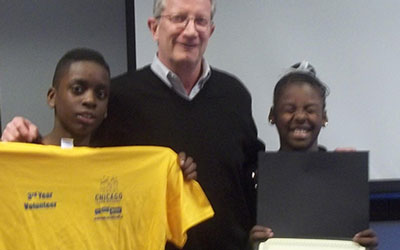 Age 13
MENTORING
In a recent survey, 85% of our youth report that they have a trusted adult, volunteer, or mentor from our program that they can depend on. In addition, when asked during our recent long term study, former participants shared that they stayed in the program because they had a consistent and safe relationship with an adult mentor.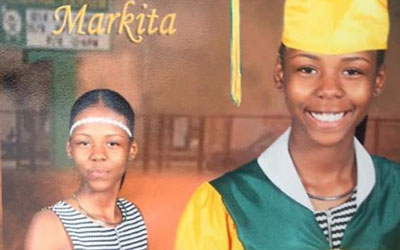 Age 14
MIDDLE SCHOOL
The middle school years are volatile for our youth. Inner-city, low-income youth are more prone to gang involvement, academic decline, and violence victimization as they enter adolescence. 

Consequently,

 

r

etention during these years is key to youth achieving long-term success.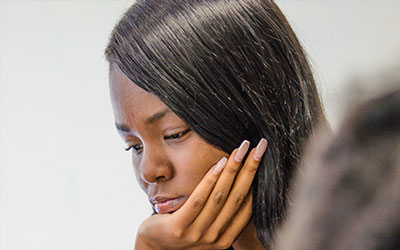 Age 16
LEADERSHIP DEVELOPMENT
The voice of our youth is a significant contributor to our program design. While developing their leadership skills our youth also give back to the organization with programs like PASS It On and Children Teaching Children.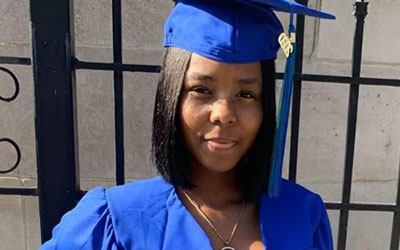 Age 17
HIGH SCHOOL
In Chicago, 60% of black students will graduate high school. At CYP we celebrate a 100% high school graduation rate among this same population.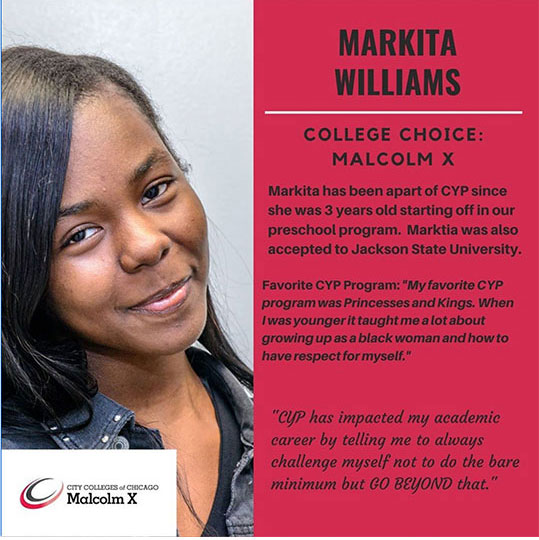 Age 18
COLLEGE & CAREER
In the last seven years, 100% of 

our 

youth 

have 

matriculate

d

 to college.
 

 But, retention is key. We work with our youth through the age of 25 in an effort to help them stay in college, graduate, and begin their career. Getting an education and securing a career is the surest path out of poverty for our youth and we endeavor to help them every step of the way. 

This is our #CYPpromise to them.  
Supporting every stage of a child's journey to successful adulthood
Comprehensive programming to build a community of care around each child
Metrics based approach with a 36-year track record of impact
Trusted organization with deep community roots that thrives because of partnership ecosystem