Season's Greetings!
I hope this finds you and those that are dear to you continually well and safe. It has been a whirlwind year at Chicago Youth Programs, and we would not have it any other way! We had the privilege of welcoming 60 new youth from 40 families into our programs, bringing us to well over 500 young people served by our efforts in 2021. We were also busy innovating as a result of listening to our young people, to make sure we were offering what they need and want. Accordingly, we added programs like Public Speaking 101, Fast & Fit Training, and Science Is Fun (STEM) – our small effort to help raise up the next generation of entrepreneurs, engineers, and enthusiasts! Whether you are a new friend to our mission, or an already staunch supporter of our work, our gratitude runs deep and we invite you to join our efforts. Your generosity bolsters our city by pouring into the lives of its youth.
You support. We strengthen. They soar.
Wishing you and yours a joyous holiday season and a bountiful new year!
Cinaiya Stubbs, Executive Director
We recently asked our young people how they hope for their lives to soar, this page is dedicated to sharing their responses.
If I could soar at anything, it would be Math
–Valerie
If I could soar at anything, it would be Homework.
–Ameerah
If I could soar at anything, it would be Eating
–Ziyad 
If I could soar at anything, it would be getting better at doing my chores. 
–Lemone 
If I could soar at anything, it would be Sports & Math  
–Abdullah
When I think about my future, I get excited about socializing and choosing not to socialize. 
–Matthew
If I could soar at anything, it would be Trying to get all A's
–Adetokunbo
When I think about my future, I get excited about how rich I will become.
–Samtori 
If I could soar at anything, it would be I'm good at reading.
–Imani
If I could soar at anything, it would be getting better at basketball.
–Jamarion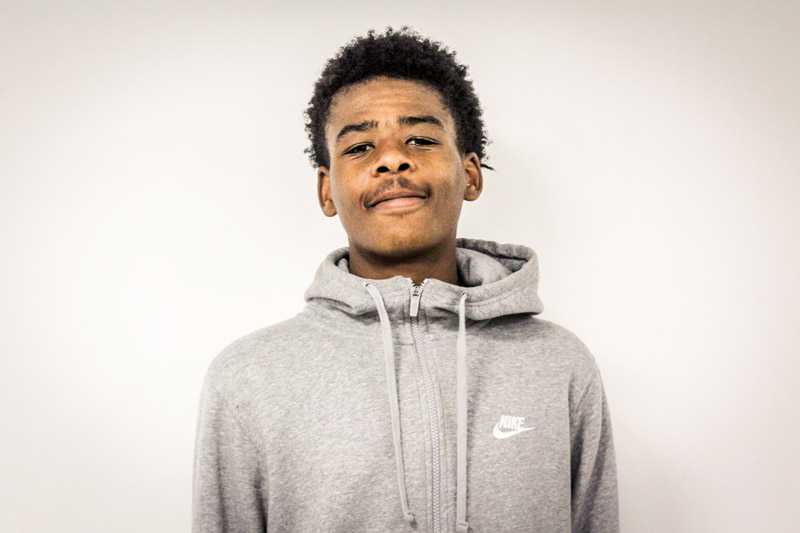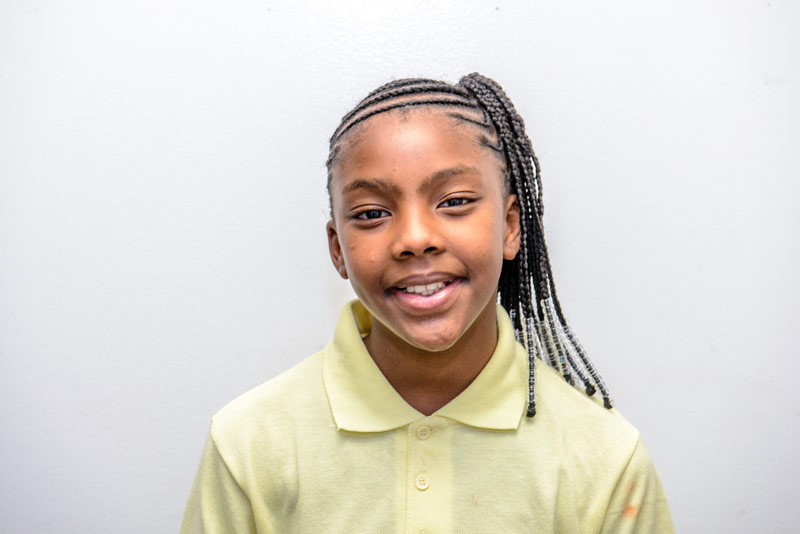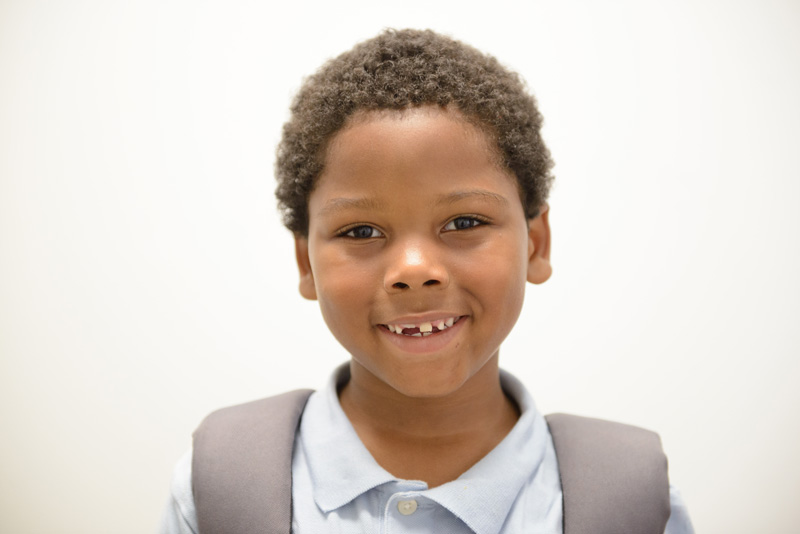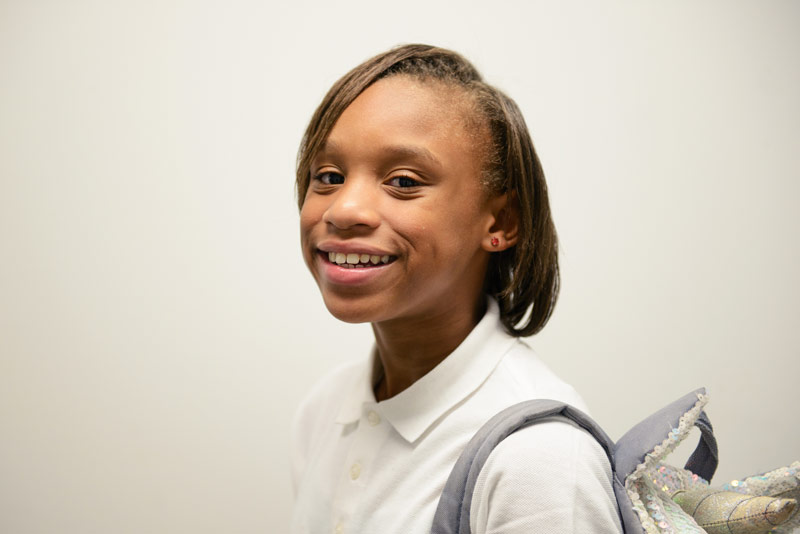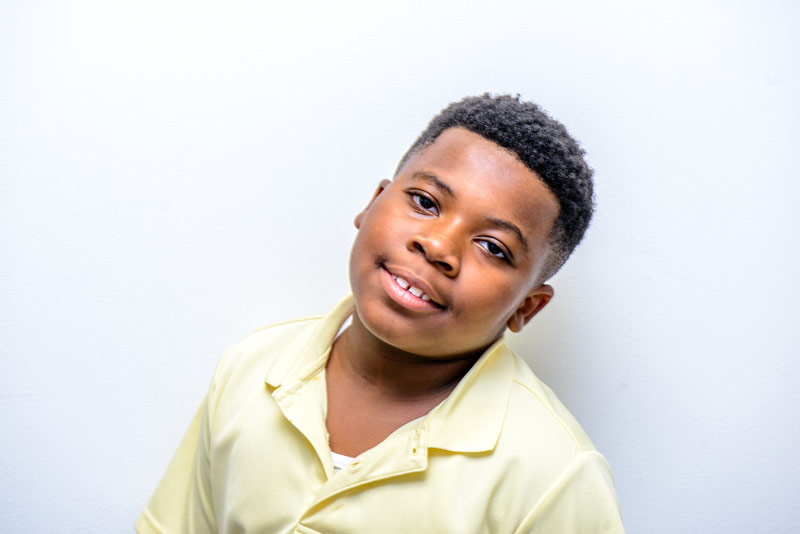 If I could soar at anything, it would be at Getting a Job/ Career.
–Chasen
When I think about my future, I get excited about being successful.
–Zubadiah
When I think about my future, I get excited about being a crossing guard. 
–Lemone
When I think about my future, I get excited about becoming a real estate agent.
– Macaria
When I think about my future, I get excited about teaching.
–Imani
If I could soar at anything, it would be Basketball.
–Samtori 
If I could soar at anything, it would be that I'm very good at thinking quickly and coming up with an answer fast.
–Matthew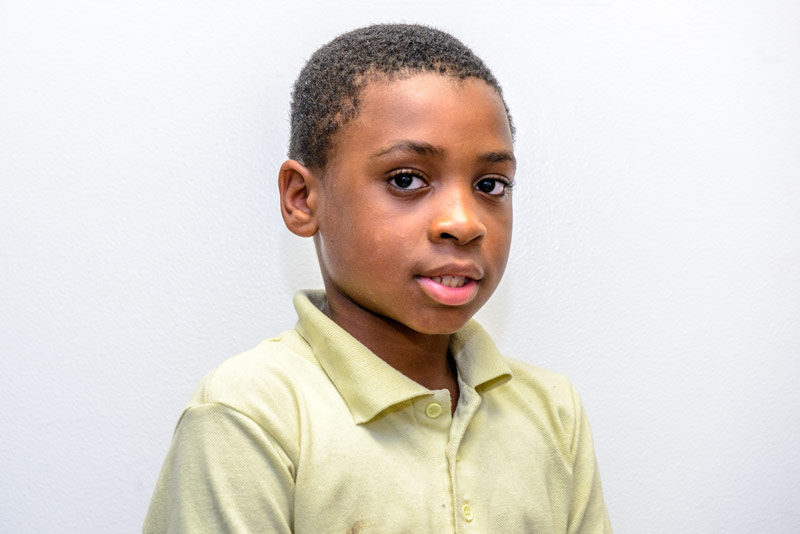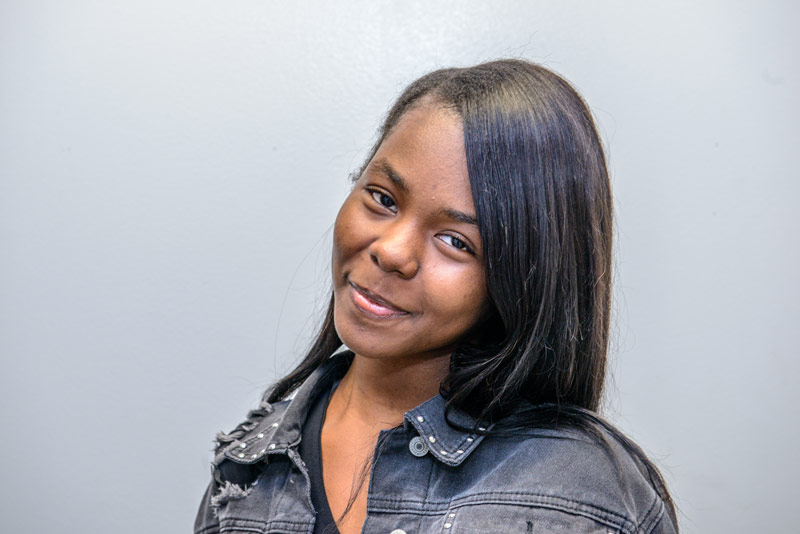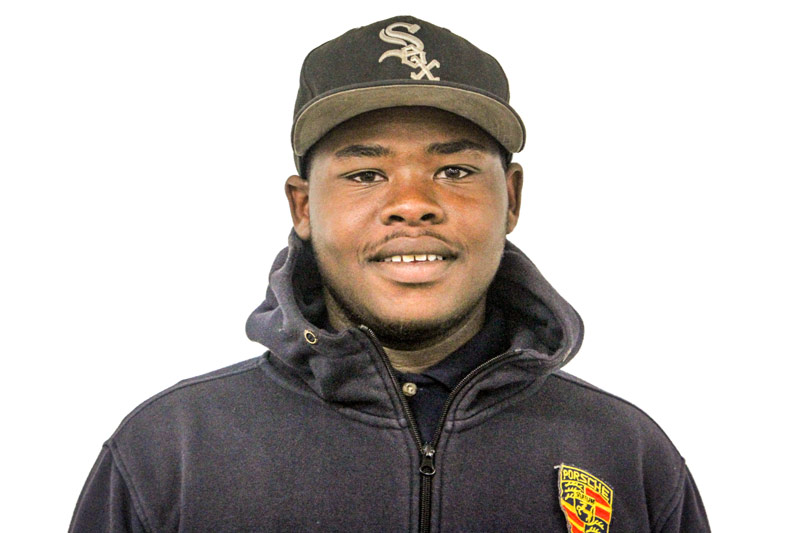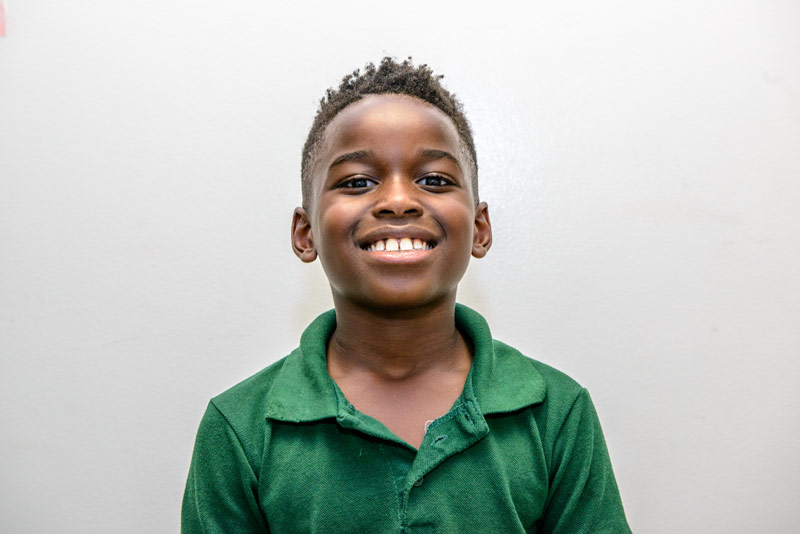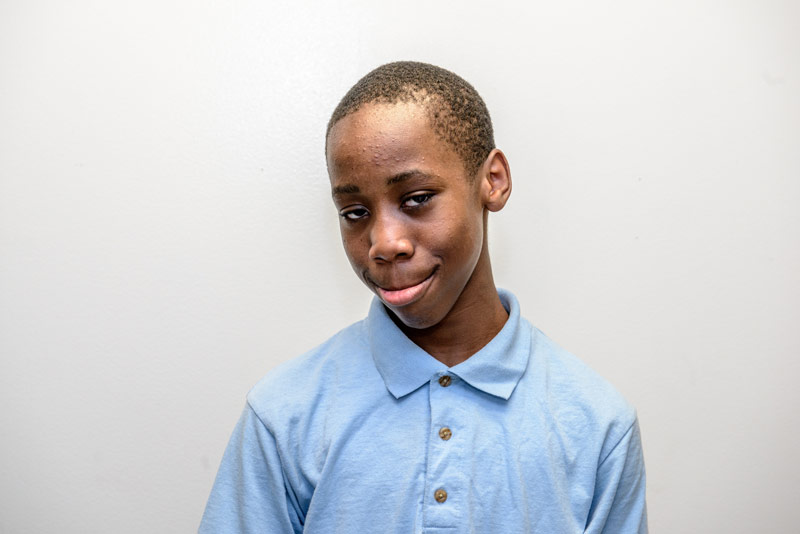 If I could soar at anything, it would be Arabaic. 
–Zahabia
If I could soar at anything, it would be at staying focused.
–Macaria 
When I think about my future, I get excited about becoming older/adult.
–Abdullah
When I think about my future, I get excited about going to new places.
–William
If I could soar at anything, it would be math and basketball.
–Zubadiah 
If I could soar at anything, it would be at math.
–Monese
When I think about my future, I get excited I get to be an adult and drive a vehicle/car.
–Chasen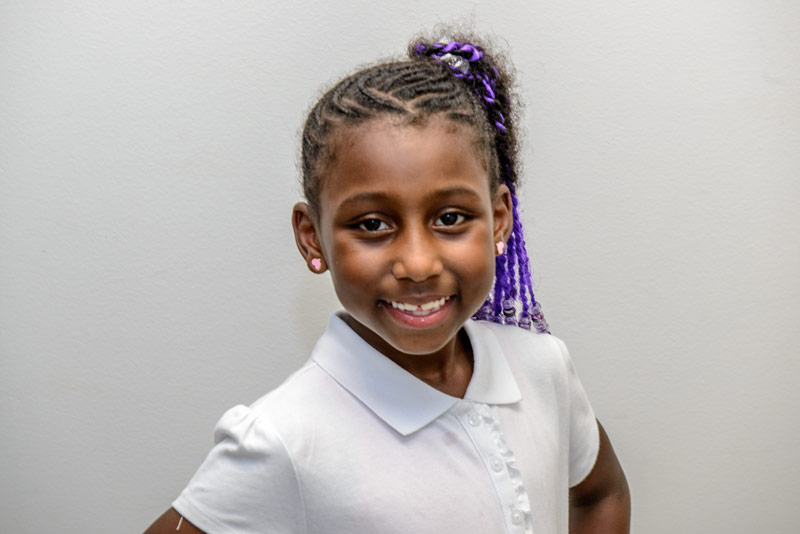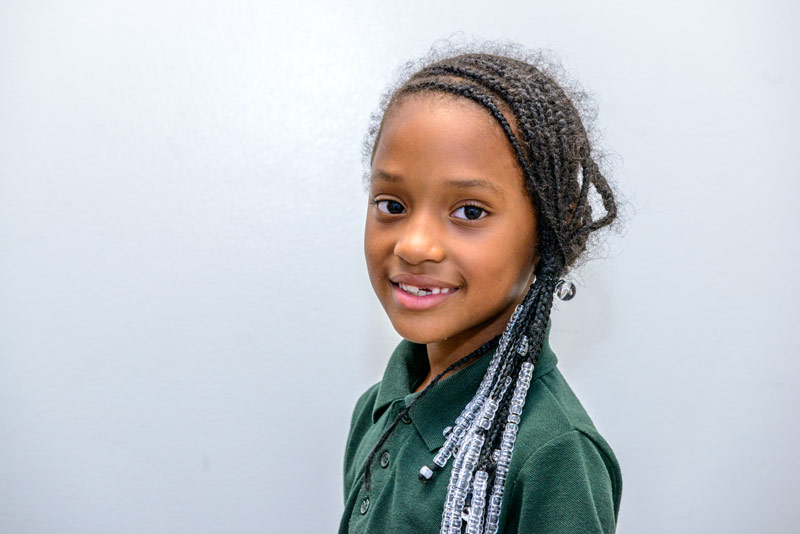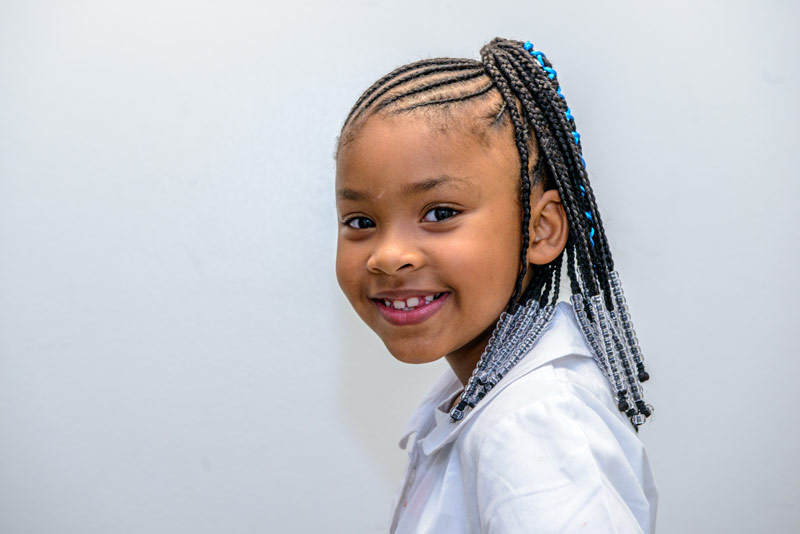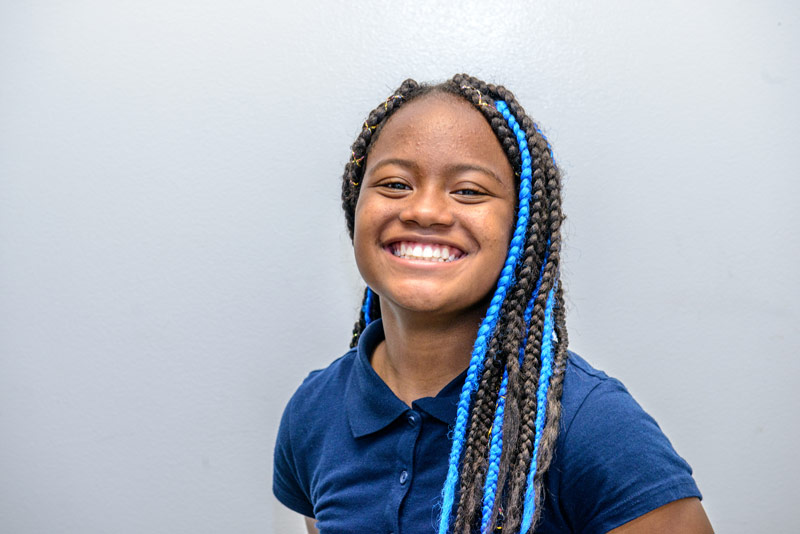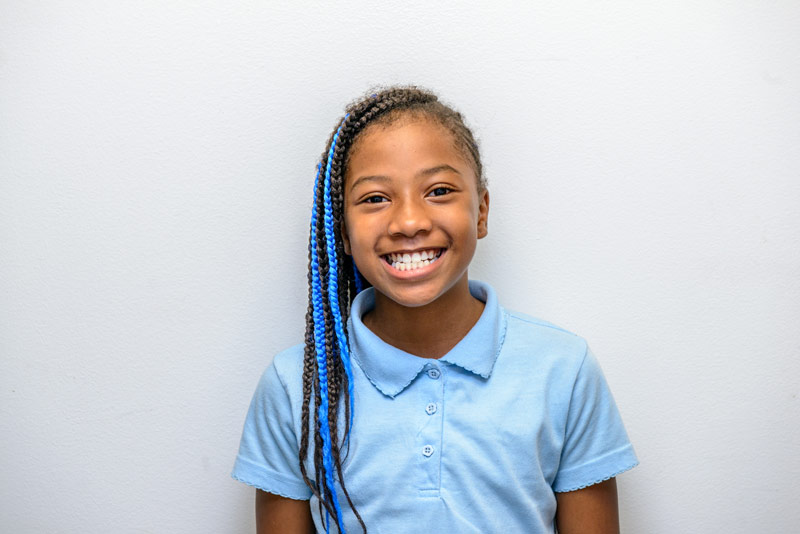 If I could soar at anything, it would be prioritizing.
–Adeezat
When I think about my future, I get excited about my future job.
–Monese
If I could soar at anything, it would be being good at basketball. 
–Elijah
When I think about my future, I get excited about becoming an adult.
–Muiz 
If I could soar at anything, it would be being good at singing.
–LaMiya
When I think about my future, I get excited about being independent.
–Sebastain
If I could soar at anything, it would be being good at Roblex. 
–Tyren 
When I think about my future, I get excited about high school and the challenges I will face.
–Stephanie
If I could soar at anything, it would be in a song I'm playing in the band. 
–Raighan
If I could soar at anything, it would be at writing.
–Makiya
When I think about my future, I get excited about becoming a doctor.
–Na'yomi 
When I think about my future, I get excited when I am grown and achieving my dreams.
–Raighan
If I could soar at anything, it would be cooking and drawing.
–Stephanie
When I think about my future, I get excited about becoming a basketball player.
– Jamarion
If I could soar at anything, it would be getting better at handwriting.
–Muiz
When I think about my future, I get excited about becoming a chef.
–Elijah
If I could soar at anything, it would be being good at nunchaku. 
–Sebastain
When I think about my future, I get excited about being rich.
–LaMiya