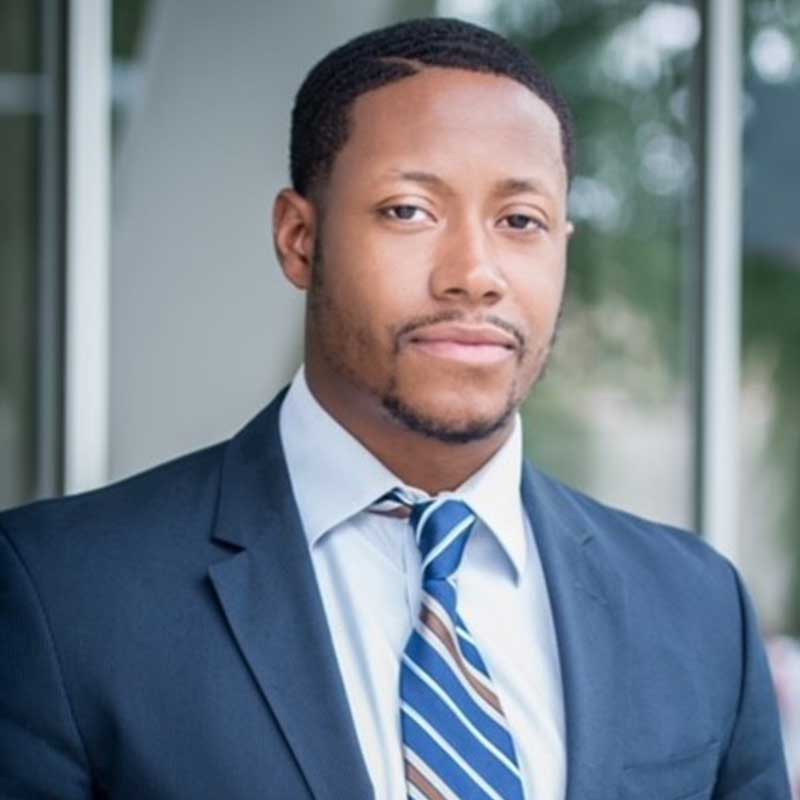 ALUMNI SPOTLIGHT: Malcolm
1.

Where in Chicago did you grow up?

 
South side of Chicago, IL.
2.

How did you hear about CYP & when did you start? What program were you in?
Mr. Kirby, who was an administrator/teacher at my middle school was involved in the program and invited one of my closest friends and I to the program one day after school. I thought it was a cool program to go to after school to play in the gym, get tutoring and much more. Although my friend eventually stopped coming to the program with the help and guidance from my mom I continued to come and I am very grateful I did.
3.

What life skills did you learn from the program?
I learned accountability. I was accountable to maintain a certain grade point average to continue my partial CYP scholarship throughout undergrad. I had a positive motivation factor to add to my sheer will to do well. It really helped on the days I was not always feeling 100%.
4.

How did CYP impact your life

?
I had a place to go to be around other people like myself that wanted to get tutoring, and learn about college and trade school. CYP helped assure me that I did have options and to take it a step further helped provide avenues to achieve the dreams and desires I want to accomplish.
My first college tour with CYP. I got to see college campuses and dorms up close and personal. Really gave me things to look forward to, I knew then that I wanted to go to a traditional 4 year university.
6.

Did you go to college?  If so, what did you study?
Yes, I graduated from Southern Illinois University in Edwardsville. My focus was Philosophy and business management with a minor in Marketing.
7.

What is your career field?

 
I'm currently a realtor with Douglas Elliman Real Estate in Los Angeles